As I'm currently not working, I watch a lot of Youtube videos which I started doing when I worked in Spain but still wanted to hear a lot of natural English!
So here I have listed my 10 favourite youtubers. It's not in any particular order, but I have hopefully included an interesting range of channels. Leave a comment if you have any channels you think I should check out.
The SuperCarlinBrothers are a pair of brothers (obviously…) who talk about theories, especially round Pixar, Disney and Harry Potter. They were quite a small channel but then became pretty big in the Disney youtube community when they made a video discussing the Pixar Theory (which has nearly 9 million views now). I'm not a huge fan of American youtubers, but these brothers are really interesting to watch. They have a great playlist selection, so if you're into a particular fandom you can check them out.
Check them out if… You love Harry Potter and Disney.
Subscriber Count: 1.4 Million.
PaintSplatteredPiano is primarily run by Ivy (on the right in the picture) who sings beautiful and unique covers, as well as her own original music. I found her through her cover of Dodie's "My Face" and despite still being relatively young she has a lovely voice. Maya (on the left) often joins the channel as she accompanies Ivy with her American Sign Language. These girls are great, and deserve a lot more subscribers.
Check them out if… You love original music and beautiful covers.
Subscriber Count: 26 k
Pete is a very down-to-earth vlogger who usually makes song covers, especially Disney, vlogs and collabs with Gary C and Carrie Hope Fletcher. His most popular video by far is his cover of "I see the light" from Tangled with his girlfriend, Carrie, but his vlog videos are just like listening to your best friend.
Check him out if… You love Disney as much as Pete does.
Subscriber Count… 93 k
Cayleigh Elise is a true crime youtuber. I found her through Rob Dyke's channel and they make similar content in terms of true crime. Some of the content is difficult to watch but she is always sensitive and it is great to hear more about American true crime from her channel, although I'd like to find a similar channel that focuses on British true crime.
Check her out if… you like Rob Dyke's true crime content.
Subscriber count: 290 k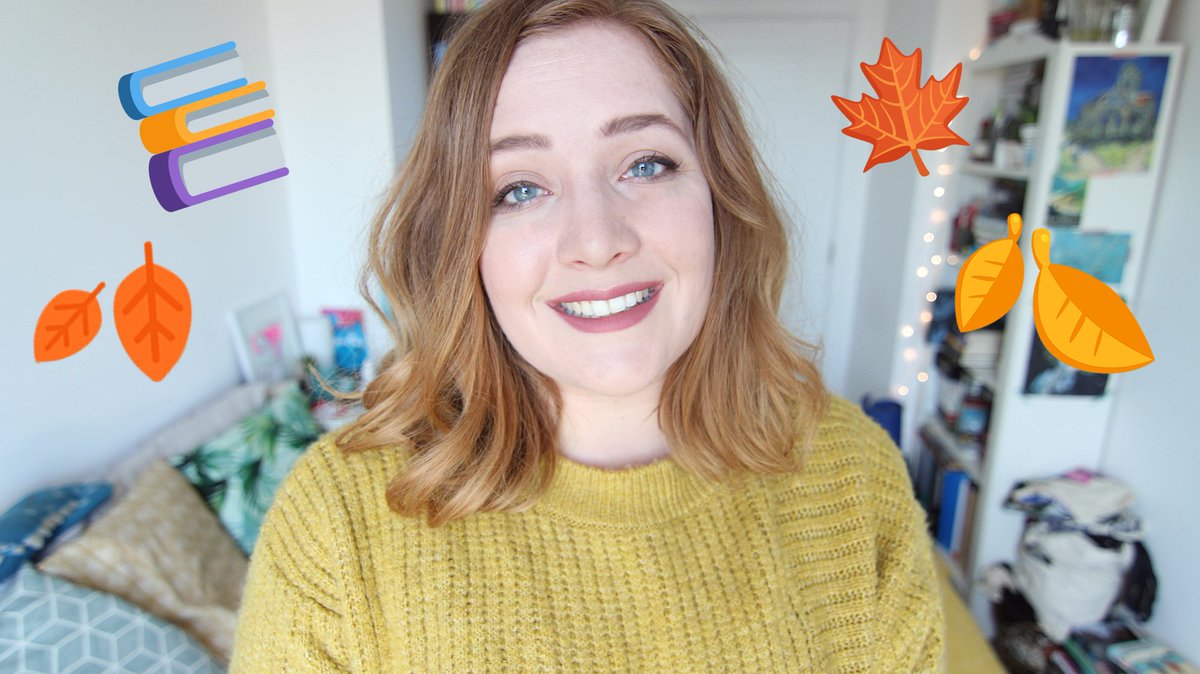 Sanne is a youtuber from the Netherlands who lives in the UK. She's my favourite BookTuber although we don't always have the same tastes she is great for hearing about new books. She also collaborates a lot with other book vloggers so her channel is great for finding other people. As she works in publishing she has a great knowledge of new books too which has made my Goodreads list grow a lot.
Check her out if… You want to grow your amazon wishlist in time for Christmas
Subscriber count: 167 k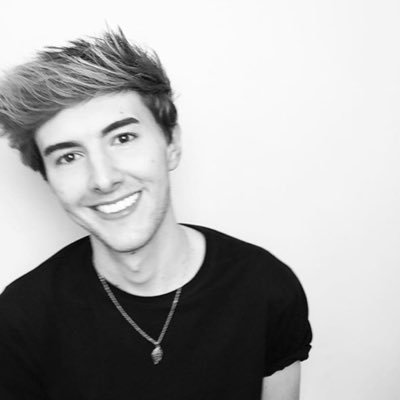 Mark Ferris is a lifestyle vlogger who became famous when Zoella mentioned him on one of her videos. He is another friendly guy and very "Essex". I love his sense of humour, particularly when he collabs with Zoe, but also his haul videos and his videos featuring his cute dog Teddi.
Check him out if… you want to feel like your friend's showing you the latest Lush products he just bought. Or if you love Zoella but aren't keen on her Gleam collabs.
Subscriber Count: 591 k
Evan is my favourite American vlogger, and I especially love his collabs with Dodie or his British vs American culture videos. Evan usually vlogs about his life in the UK, as he moved from the USA a few years ago, although it is quite London-centric. He also does some nice cover songs and often collabs with other creators so it's another great channel for finding more youtubers to watch.
Check him out if… you're interested in the difference between US and UK culture.
Subscriber Count… 430 k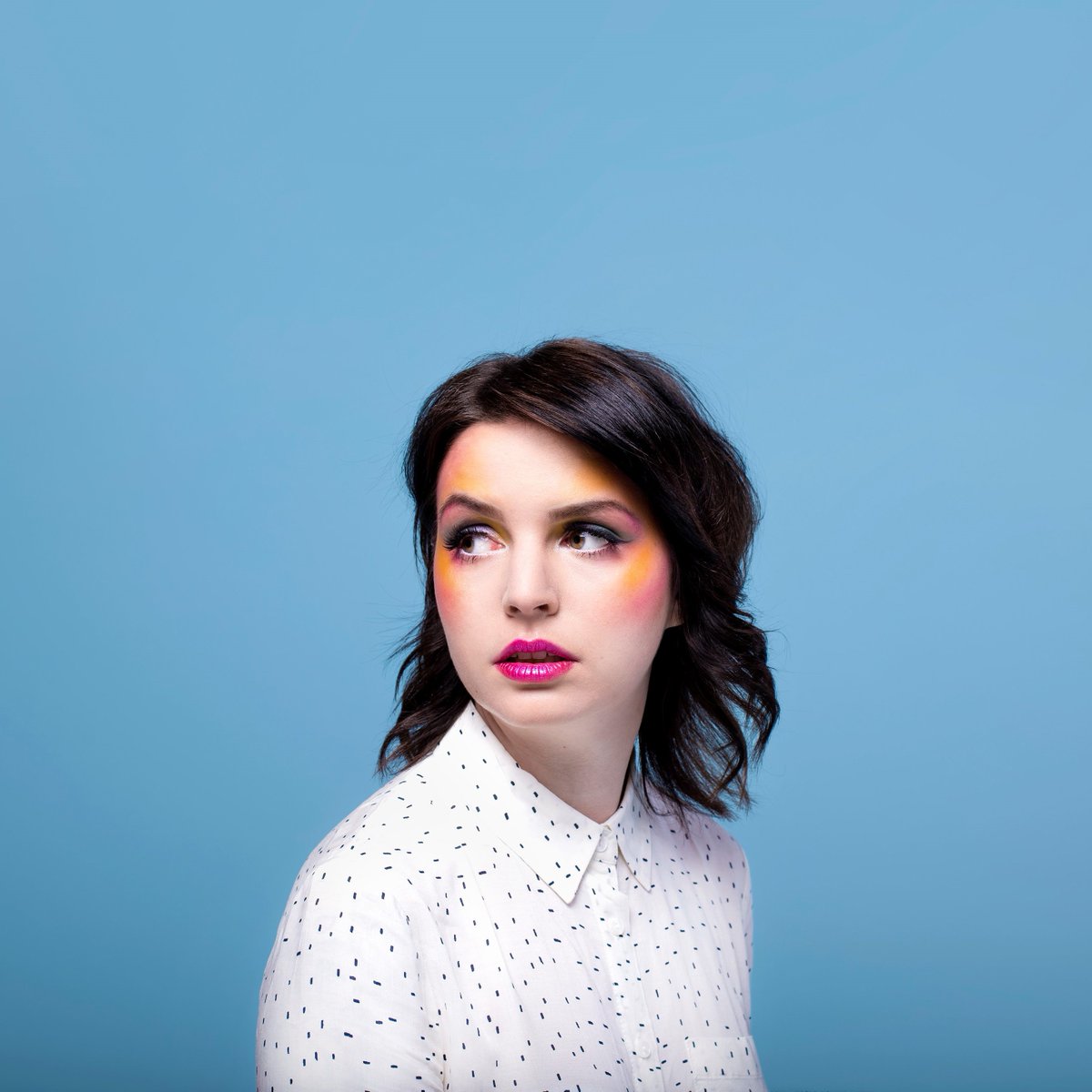 Emma is my favourite youtuber to watch when I'm in a sarcastic mood. She has a very dry sense of humour and became famous because she (slightly illegally) read out the 50 shades of grey books on her channel. She is a singer-songwriter (influenced by early 00's pop-rock) and makes comedy videos for her channel.
Check her out if… you love stereotypical British humour
Subscriber Count: 1.4 m
Dodie is another singer-songwriter and on her main channel she usually uploads her music, both original and covers. On her second channel, doddlevloggle, she uploads vlogs on a random array of subjects like depersonalisation, SitC and makeup. Her cute and slightly innocent demeanour reminds me of TV interviews with people like Paloma Faith, so it's difficult to imagine anyone not liking her content.
Check her out if… you like cute original songs.
Subscriber count: 1.2 m
Last but definitely not least is Cherry Wallis. Cherry makes videos about Harry Potter, as well as make-up, fashion and other lifestyle topics. My favourite things about her channel (apart from her Harry Potter content, obviously!) is her Halloween makeup tutorials – she is a very talented creator. Out of all youtubers, I think I'd like to be friends with Cherry the most.
Check her out if… you love Harry Potter youtube
Subscriber Count: 307 k