2. How do you feel about cliffhangers? 
At the end of chapters it's fine. I don't really enjoy reading series just for the commitment reasons I mentioned, so I don't like books that end in cliffhangers.
3. Hardback or paperback? 
I prefer paperback because I travel a lot on the train and it's easier to use. Hardbooks are beautiful though.
4. Favourite book?
The Harry Potter series has been my favourite since I was 6-years-old and my only 5 star book so far this year is My Sister Milly by Gemma Dowler.
5. Least favourite book? 
According to Goodreads my 1-star books are You Don't Have To Say You Love Me by Sarra Manning, Gold by Chris Cleave, and An Abundance of Katherines by John Green. I don't normally add books to Goodreads unless I finish them, so I do have a lot of DNFs too.
6. Love triangles, yes or no? 
It just depends how well it's written. I can't remember any books with love triangles that I loved, but I also can't remember any I hated.
7. The most recent book you just couldn't finish? 
The Miseducation of Cameron Post. It was recommended on BookTube, but I just didn't really care about the story.
8. A book you're currently reading?  
Harry Potter and the Prisoner of Azkaban, Illustrated Edition
9. Last book you recommended to someone?
My Sister Milly by Gemma Dowler. I pushed this into my mum's hand who doesn't normally like reading
10. Oldest book you've read? (Publication date) 
At school we read a lot of Dickens – you can't be British without reading at least one Dickens at school! The one I remember most was Great Expectations published in 1861.
11. Newest book you've read? (Publication date) 
The newest book I've read is probably The Escape by C.L. Taylor. I'm not one for new releases, I will likely add it to my TBR and it gets read in about 4 years!

12. Favourite author? 
Apart from J.K. Rowling, I like Diane Chamberlain, Sarah Rayner and Agatha Christie.
13. Buying books or borrowing books? 
Both. If I see a book on booktube I'll try to get it from one of the libraries near me so it's not important if I don't like it. If I can't get it, or if it's a book I'm sure I'll enjoy I'll just buy it.
14. A book you dislike that everyone else seems to love?
John Green books. I just can't get into them – I don't actively dislike them though. And I do enjoy watching The Vlog Brothers channel.
15. Bookmarks or dog-ears? 
Bookmarks. I love beautiful bookmarks. I buy a lot of books from the charity shop so they're not always in the best condition but I do like bookmarks.
16. A book you can always reread? 
Harry Potter (obviously)
17. Can you read while hearing music? 
I'd prefer not to.
18. One POV or multiple POV's? (POV's = Point of views) 
Again I think it depends on how it's written. Diane Chamberlain, one of my favourite authors, often writes multiple POV's.
19. Do you read a book in one sitting or over multiple days? 
Definitely over multiple days. Not only does life get in the way, but I like time to think about the story and characters.
20. A book you've read because of the cover?
I don't tend to choose books by cover, but more by the description or someone's recommendation (usually on BookTube)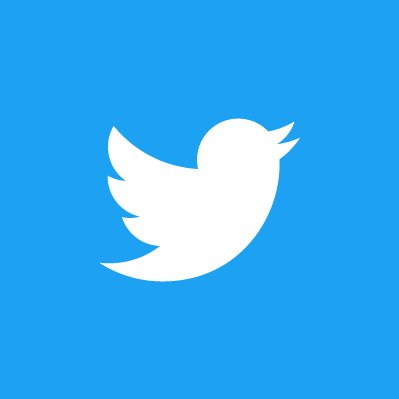 Follow me on Twitter  I'd really like to find some new people to follow