Today I wanted to do a list of my favourite mental health resources. A lot of people have things that help them when they're feeling down, and these are some great serious (and not so serious) resources if you need help or are just having a bad day.
If you are struggling with your mental health, try to reach out to someone – your parents, partner, GP, friends, a trusted colleague, a teacher.
Youtubers who talk about MH:
Dodie Clark: Dodie's YouTube channels, doddleoddle and doddlevloggle, are really cute channels where I go a lot to be cheered up by her quirkiness. She sings covers and her own music, as well as doing blogs where she talks about her life and her mental health. She has made videos about depression, depersonalisation and anxiety amongst others.
Gary C: Gary C is a huge Disney fan who often makes videos about that subject, but he also makes videos about MH themes like therapy, medication and overall positive and negative thinking. My favourite thing about Gary is that his videos are so relaxed, it's just like a chat with a friend. He definitely deserves more subs.
Kati Morton: Kati is a therapist from the USA who makes videos about all aspects of MH like personality disorders, depression and anxiety, therapy, tips for supporting others in your life… They're really easy to watch too, if your concentration isn't feeling great.
John Green: John Green, one half of vlogbrothers, has OCD and has made videos on the topic. His OCD regularly comes up in other videos too where he is not focusing on the issue, but it is great to see how someone who has battled with this disorder has also been very successful.
Zoella: Zoe has talked in many videos about her issues with anxiety and panic attacks, and the ways she deals with various triggers, such as travelling tips. She is also Digital Ambassador for Mind and for her birthday this year she and her fans raised over £13,000 for the charity. She has her critics but I believe she has done a lot to raise awareness.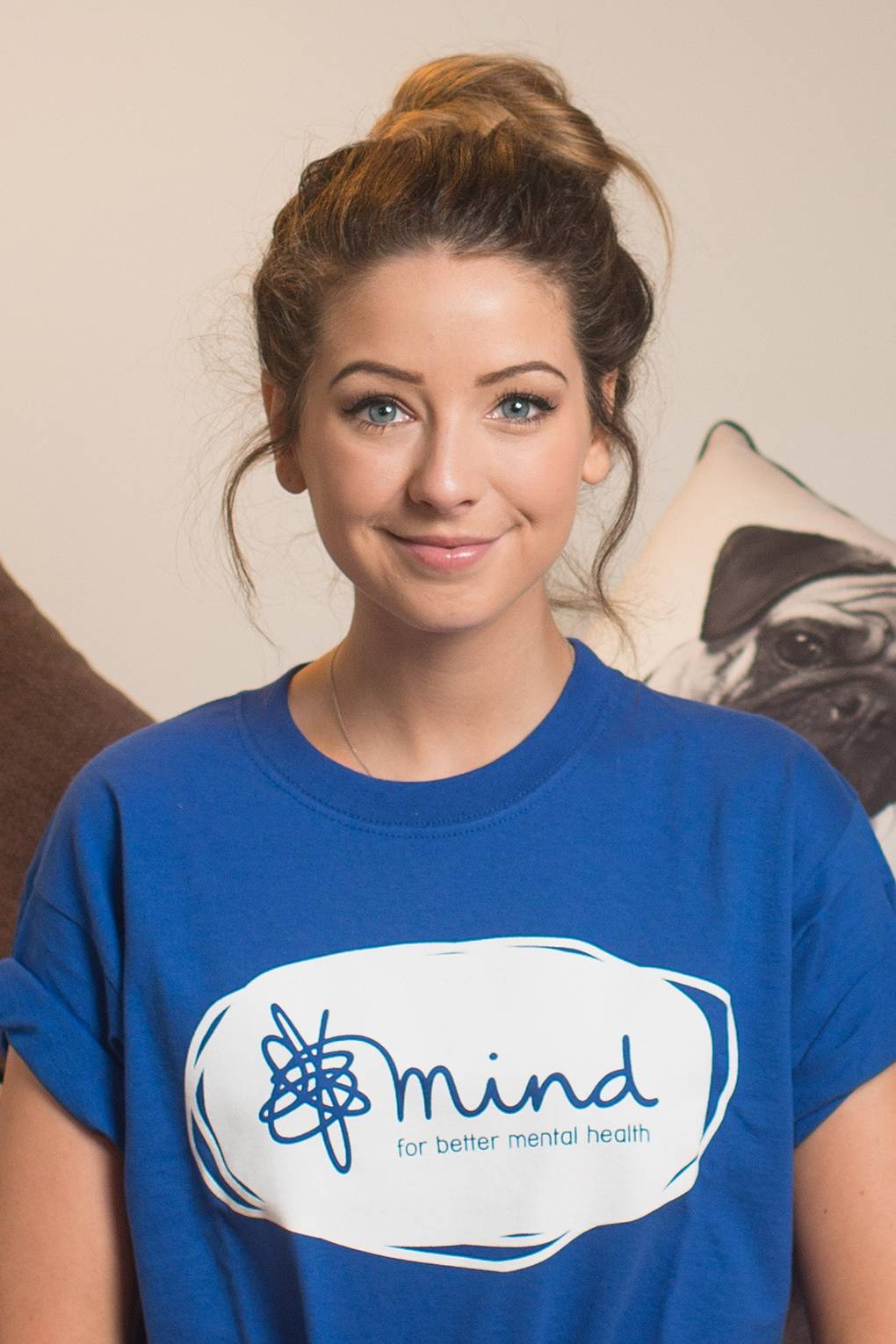 Books and Films:
About a Boy: About a Boy is a novel by Nick Hornby and it's about Will, a man in his 30's, and a young boy, Marcus, who become friends through a series of funny anecdotes . Marcus' mother suffers from depression and suicidal thoughts so you explore how he copes with that, but my favourite part of the novel is when one of Will's friends discusses how she has suffered from depression in the past. It's a funny book with some serious messages underneath.
Aristotle and Dante discover the secrets of the universe: Most book-ish people have read this or are at least aware of this novel. Within the book Ari's dad has depression and PTSD and although it's not a major plot point, in a way it helps that it's not the focus of the novel because Ari needs to continue his own story while supporting his dad.
Inside Out – While it's not specifically about mental health, it can sometimes be easier to imagine your brain in this way to help in therapy or even when you're having a difficult day. In particular, the characters of Anger and Sadness can often express what's going on in your own head on a bad day.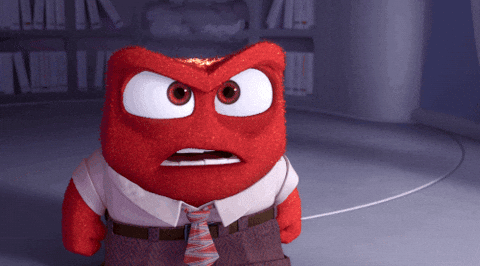 Another Night, Another Day: This is a novel about people who meet in a mental health clinic and tells their stories of how they came to be there, as well as how they are working on recovery. It's an uplifting and realistic story that feels very relateable.
The Perks of Being a Wallflower: This is a really sweet book that deals with rather serious themes and yet puts them in a way that younger teens will understand. The film is great too.
Websites
(This is only a small percentage of the support and advice that is available on the web)
Mental Health Foundation: https://www.mentalhealth.org.uk/: Mental Health Foundation have lots of information, but I find one of their most interesting things is their podcasts on wellbeing and their videos about MH, both have loads of helpful tips.
Mind: https://www.mind.org.uk/ Mind is a great MH charity, and they offer advice and support all across England and Wales, with support groups and activities to meet other people struggling with their MH. They also have a helpline and details of where you can go to get support.
Moodscope: https://www.moodscope.com/ This is a great resource for tracking your mood on a daily basis so you can see how your MH is changing depending on what has happened through a period of time. This can be really helpful if you're in therapy to track alongside your sessions.
Rethink Mental Illness: https://www.rethink.org/: This offers some great advice on everything from housing to the law, and lots of information on medication and diagnosis, as well as loads of other useful stuff.
Samaritans: If you are currently feeling in need of urgent support, Samaritans offer a helpline free to call 24/7 (116 123) for both UK and ROI, as well as offering email support and local centres.