This month I have decided to start doing the Tell me something Tuesday meme as run by Rainy Day Ramblings. It's a weekly discussion where there are a wide range of topics from blogging to books, and each week a new question is added.
This week the question is about being back to school "What were some of your favourite required reading books in school?"
For most of my time in school English was my favourite subject (hence my degree in Linguistics!) and I usually loved the books we read in class. In fact I can only remember a few occasions where I didn't like the book. Today I wanted to show the books that I not only loved but I also think were important for us to read in school:
Two Weeks with the Queen – Morris Gleitzman
I think this is one of only two books we read in my whole school life that had any mention of homosexuality. This book is about a young Australian boy whose brother has cancer, and their parents send him to live with family in England while his brother has cancer treatment. In England the boy meets a young gay couple, one of them suffering from AIDS, and it's a story about their friendship. I definitely remember crying at this book (to be expected) but I think it was a great, and ultimately important, book for us to read in middle school.
Cat on a Hot Tin Roof – Tennessee Williams
This is the only other book with homosexuality I remember reading at school (sensing a theme?) It's a play set in Southern USA set over one evening at a family gathering. The main characters are alcoholic Brick and his wife Maggie. Maggie believes that Brick is gay and was in a relationship with his friend Skipper, who has committed suicide. It's basically about a lot of secrets coming out over the course of the evening, and I'd love to see the play.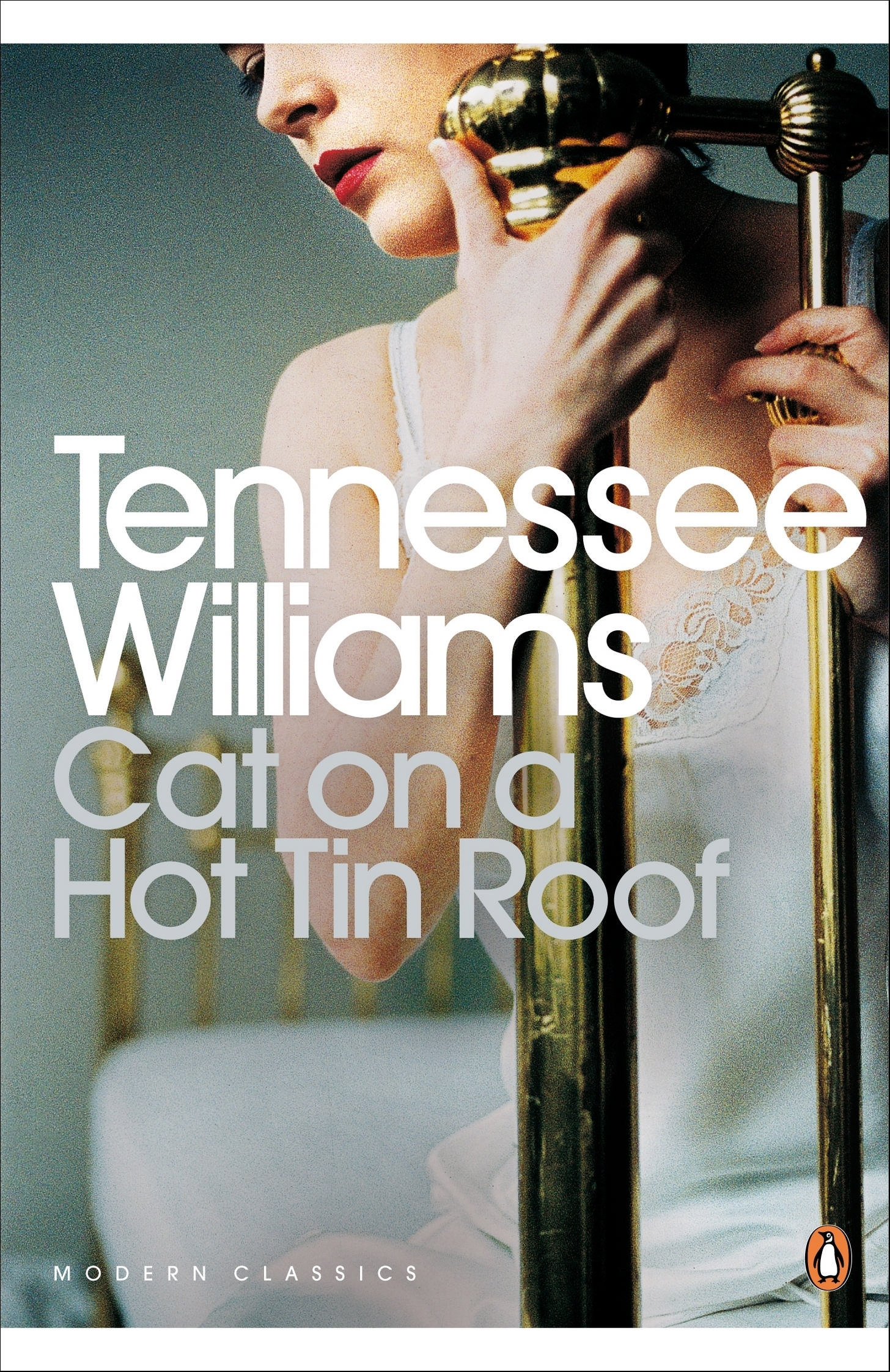 Lord of the Flies – William Golding
Lord of the Flies is about a group of school age boys stranded on an uninhabited island and their attempt to govern themselves. This was such an interesting book to me at the time because our teacher was great at asking questions life what we thought about the allegory compared to the government we actually had, and whether things would have been different if there had been girls on the island too (or instead). I think as bookdragons we are used to reading books about allegory and deeper issues, but as a 15 year old I tended to read lighter books so this was an interesting book that's stayed with me.
Did you read any books at school that looking back you realise were quite important? Let me know in the comments!