Red – Life – name an author who gives you life
I'd have to say J.K. Rowling. I've honestly loved all her novels since I read my first Harry Potter book. She just has a way with words.
Orange – Healing – pick a book that helped you through a rough time
It didn't particularly help me through a rough time, but I love reading about characters going through grief and one of my favourite grief books is Elsewhere by Gabrielle Zevin. It has such a beautiful canon of what happens after death.
Yellow – Sunlight – pick a book that makes you happy
The Perks of being a Wallflower. I just love the friendship group in that book.
Green – Nature – what tropes, buzzwords, etc., are you naturally drawn to when choosing a book?
LGBT books
Mystery involving a secret from the past (think Diane Chamberlain, Kate Morton…)
Psychological thrillers and books where people are being watched by creepy murderers!
Mental Health novels
Stories with cute dogs on the cover
Blue – Peace/Harmony – what is your ultimate OTP?
OTP reminds me of reading fanfiction circa. 2005, so I will say Remus/Sirius. I loved them so much when I was younger!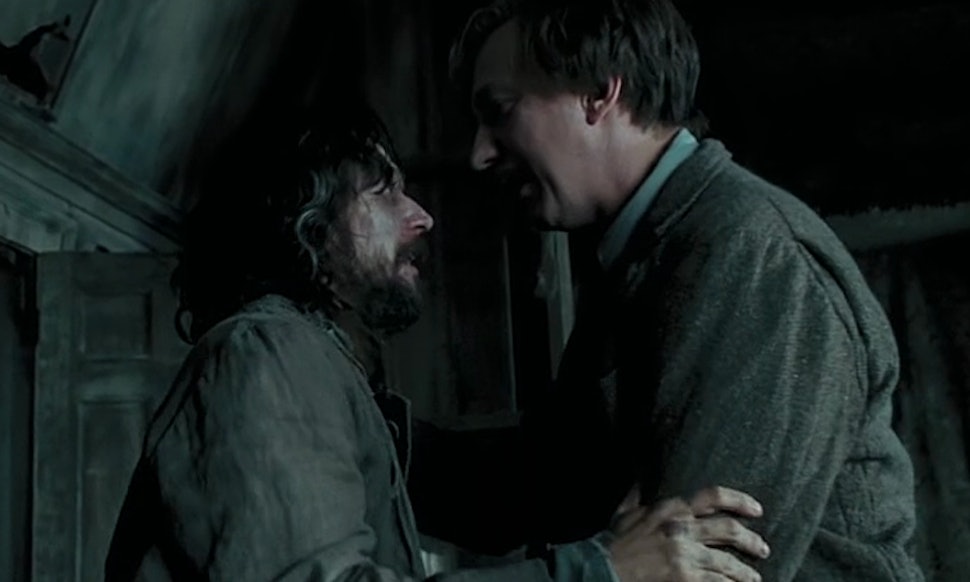 Violet – Spirit – pick a book that speaks to you on a personal level
I would just say the Rainbow Boys trilogy by Alex Sanchez. It's not the best written work but it's the first LGBT book I remember seeking out and I loved Alex Sanchez's novels as a younger teen.
Brown – POC LGBT Pride – pick a book featuring queer characters of color
I'm not sure I've ever read a book where there was a queer person of colour, so I will have to go with a character of a different culture and say Aristotle and Dante discover the secrets of the universe. I will hopefully get to some literature with more diverse LGBT characters!