This week's Tell Me Something Tuesday theme is "What do you love about Autumn reading?" I'm really not an Autumn fan once it gets past early September – the weather in the UK gets colder and it really affects my mood but here are a few things I do love about the season.
Hot Chocolate from Costa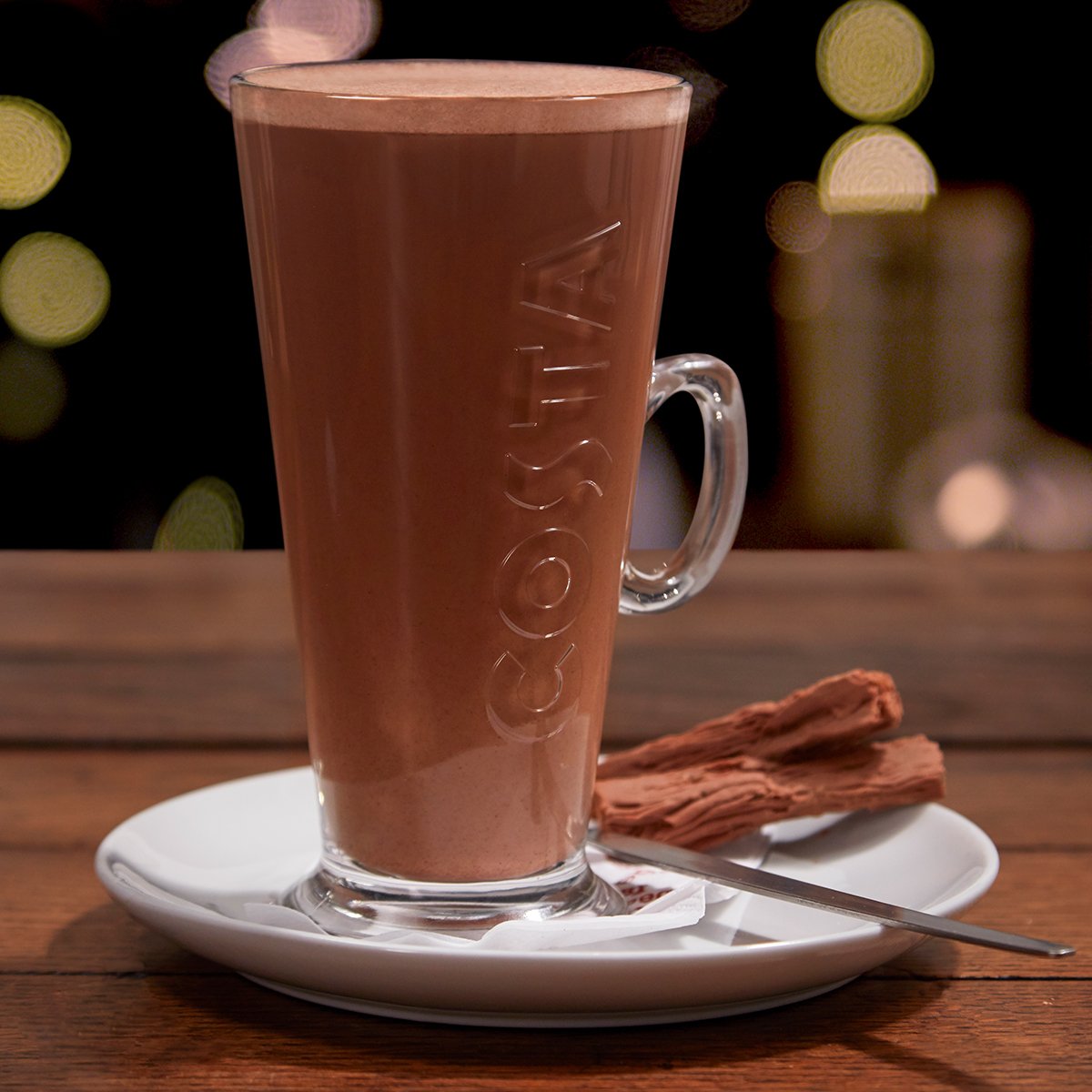 I love hot chocolate but summer never seems an appropriate time to drink it. One of the only good things about colder weather is sipping a hot chocolate while reading your book, and for me the best chain hot chocolate is definitely Costa – preferably with a millionaire shortbread.
Reading under your favourite blanket
A blanket, the aforementioned hot chocolate and a good book – what's not to like?
Walking in the colourful Autumn leaves with an audiobook
I love taking my dog for a long walk in my beautiful village with an audiobook and seeing all the colours changing on the trees. Also my dog running through piles of leaves when she sees a squirrel – hilarious!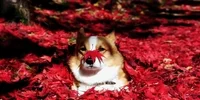 Readathons I'm looking forward to
There are also a few readathons I'm looking forward to this Autumn – the main one is from a new podcast discovery of mine Books in the Freezer. This is a horror book podcast so naturally they're running a Halloween themed readathon, perfect excuse to get some horror read.
I saw a lot of booktubers talking about Nonfiction November last year so I'm hoping that is an annual thing and I have an excuse to read some non-fiction.
What are some things you are looking forward to this Autumn? Are you planning to do the Books in the Freezer readathon? Let me know your TBR!