Top 10 Tuesday is a meme run by That Artsy Reader Girl and this week's topic is Top 10 Books on your Autumn TBR. I'm not a seasonal reader so these are just some books I've recently bought or borrowed from the library that I'm looking forward to reading over the next few weeks.
A God in Ruins – Kate Atkinson
Common Ground – Rob Cowen
High Rise – J.G. Ballard
Last Man Off – Matt Lewis
Middlesex – Jeffrey Eugenides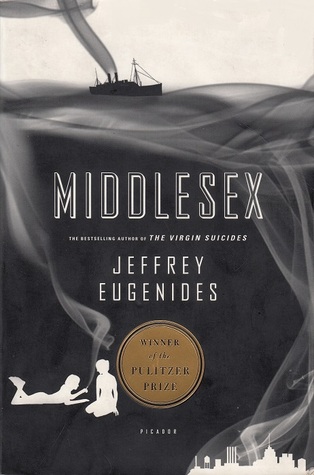 The Psychology of Time Travel – Kate Mascarenhas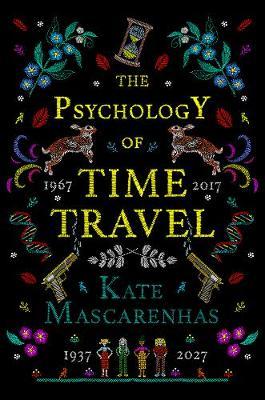 The Traitor Game – B.R. Collins
The World of Normal Boys -K.M. Soehnlein
Tipping the Velvet – Sarah Waters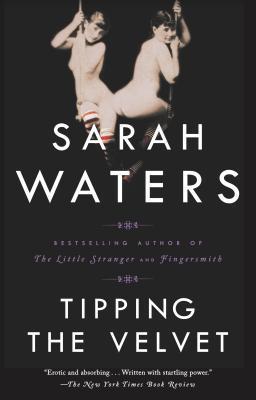 Tithe – Holly Black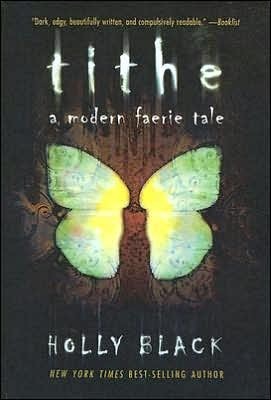 Have you read any of these? Let me know if there are any I should read as a priority. What are you looking forward to reading this Autumn?