For some reason when I planned my blog for this I read the topic as authors I'd like to read so I had my 10 all planned out. I'm writing this at 11pm on Monday and I've just realised it's who I'd like to meet… Hopefully I will get a chance to say who I'd like to read more of, but for now here are the authors I'd like to meet (Click here for the upcoming topics).
Jen Campbell
Favourite book: The Beginning of the World in the Middle of the Night
Diane Chamberlain
Favourite book: Pretending to Dance
Agatha Christie
Favourite book: And then there were none
John Green
Favourite book: I'm not really a fangirl of his books but I do love his youtube channel.
Stephen King
Favourite book: Dolores Claiborne
Celeste Ng
Favourite book: Everything I Never Told You
Sarah Rayner
Favourite book: Another night, another day
J.K. Rowling
Favourite book: Harry Potter and the Prisoner of Azkaban
Alex Sanchez
Favourite book: Rainbow Boys
Jacqueline Wilson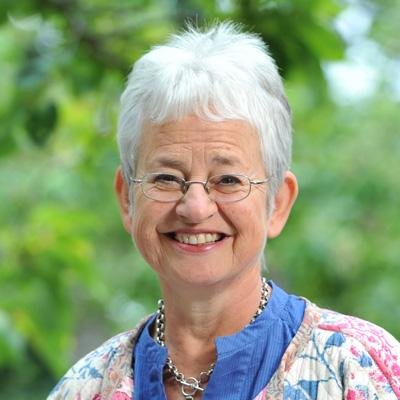 Favourite book: Love Lessons