I was looking for a scary-themed book tag and I found this one from 2016 on Shelby Masako's booktube channel. It's a couple of years old but I thought it was perfect for this season.
1. What goes bump in the night?: Name a book that has legitimately scared you while reading it.
I don't remember ever being scared by a book as an adult, but I used to borrow audiobooks from the library when I was a kid and some of them used to really freak me out. One of my favourite series was Point Horror, and Funhouse by Diane Hoh was the worst!
2. Jack O Lanterns and Classic Costumes: A book you always reach for during Halloween time.
I really like reading Stephen King during Halloween – it's a bit stereotypical I know, but I really enjoy some of his books particularly The Shining and Misery.
3. Black Cats and Magic Mirrors: A book you love that is laced with superstition and/or magic.
I don't really read magic-themed books, so I'm going to have to go with HP. #sorrynotsorry
4. Witch's Brew: Favourite witch character in any book/series.
How could I not pick Luna?
5. Ghouls and Ghosts: A book that still haunts you to this day (good or bad).
I'd say The Woman in Black by Susan Hill.
6. Haunted Graveyard: You're all alone in a haunted graveyard, you get ONE book to give you comfort, which is it?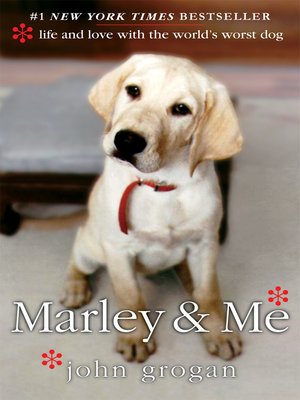 You can't be scared when you're reading about Marley!
7. The Undead: Favorite supernatural creatures to read about (i.e. vamps, zombies, werewolves, etc).
I'd say vampires, but the Dracula/ Underwood and Flinch / Salem's Lot sort. No sparkles please.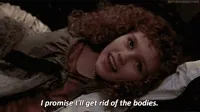 8. In the dead of night: Pick a book with a black cover.
9. Trick or Treat?
Treat, of course!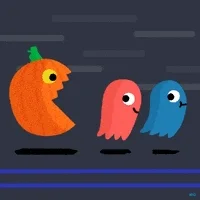 What would your answers be? Let me know in the comments!