We're a few days into December now, so today I'm bringing you my TBR for the month. Let me know if you've read any of these and what you think in the comments.
Currently Reading:
When Hitler Stole Pink Rabbit – Judith Kerr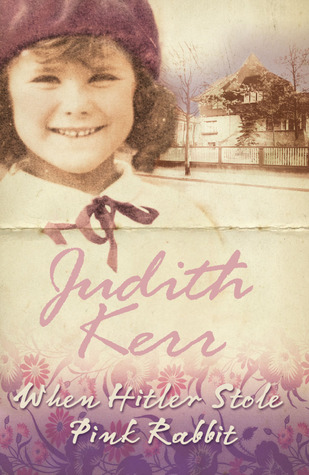 A Night to Remember – Walter Lord
TBR for the month
Nonfiction November.
I have a couple of books I want to finish from my Nonfiction November TBR – The Underground Girls of Kabul (Jenny Nordberg) and The Radium Girls (Kate Moore).
Diverse December
Books and Munches is hosting Diverse December which is a monthly challenge to try to read books from different cultures. I loved the openness of this challenge, because diversity can mean so many things
Hate – Alan Gibbons *LGBT*
Sofia Khan is not Obliged – Ayisha Malik *Muslim*
The World of Normal Boys – K.M. Soehnein *LGBT*
Are you taking part in Diverse December? Let me know what some of your favourite diverse books are.