Top Ten Tuesday – My Winter TBR
The Snowman – Jo Nesbo
The Pianist – Wladyslaw Szpilman
The Betrayal of Trust – Susan Hill
The Miniaturist – Jessie Burton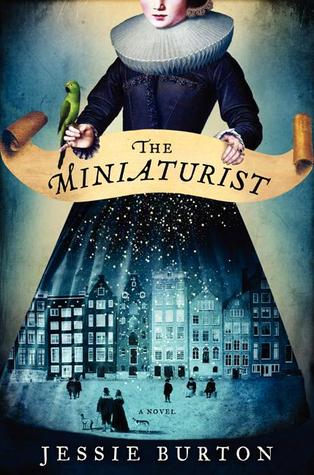 The Chalk Man – C.J. Tudor
99 Red Balloons – Elisabeth Carpenter
The Book Thief – Markus Zusak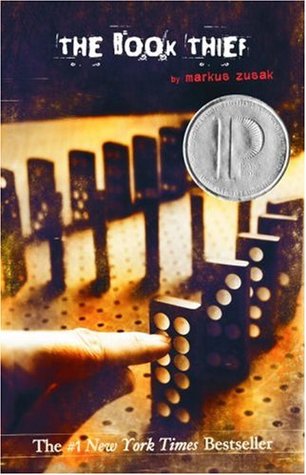 Night Waking – Sarah Moss
It – Stephen King
Harry Potter and the Deathly Hallows – JK Rowling
Top Five Tuesday – Books on my Christmas Wishlist
Fantastic Beasts and Where to Find Them illustrated edition -I have the PoA illustrated and it's beautiful so I'd love the FB book too, as the creatures look gorgeous.
I'd also like the original Fantastic Beasts script. Seeing how confusing and money-making the new one was, it makes me appreciate the original film much more!
Audiobook of It by Stephen King. This is such a long book that I really want to listen to it on audiobook, but even second hand it's so expensive!
Self help books – I'm at a point in my life where I'm trying to develop my career, so I'd like some books written by people who have done that. I don't even know if they exist (good ones at least) but that would be great!
Money – I have sooo many books on my TBR that I don't own and the 3 libraries I'm a member of don't have so I'm in need of some money for books!