This tag was originally posted by GirlReading in 2015, but I loved the Christmassy questions so it's perfect for the festive season.
1) A fictional family you would like to spend Christmas dinner with?
I'd love to spend Christmas with the Cratchits from Christmas Carol. They may not have the money for a huge feast but there is so much love in that family.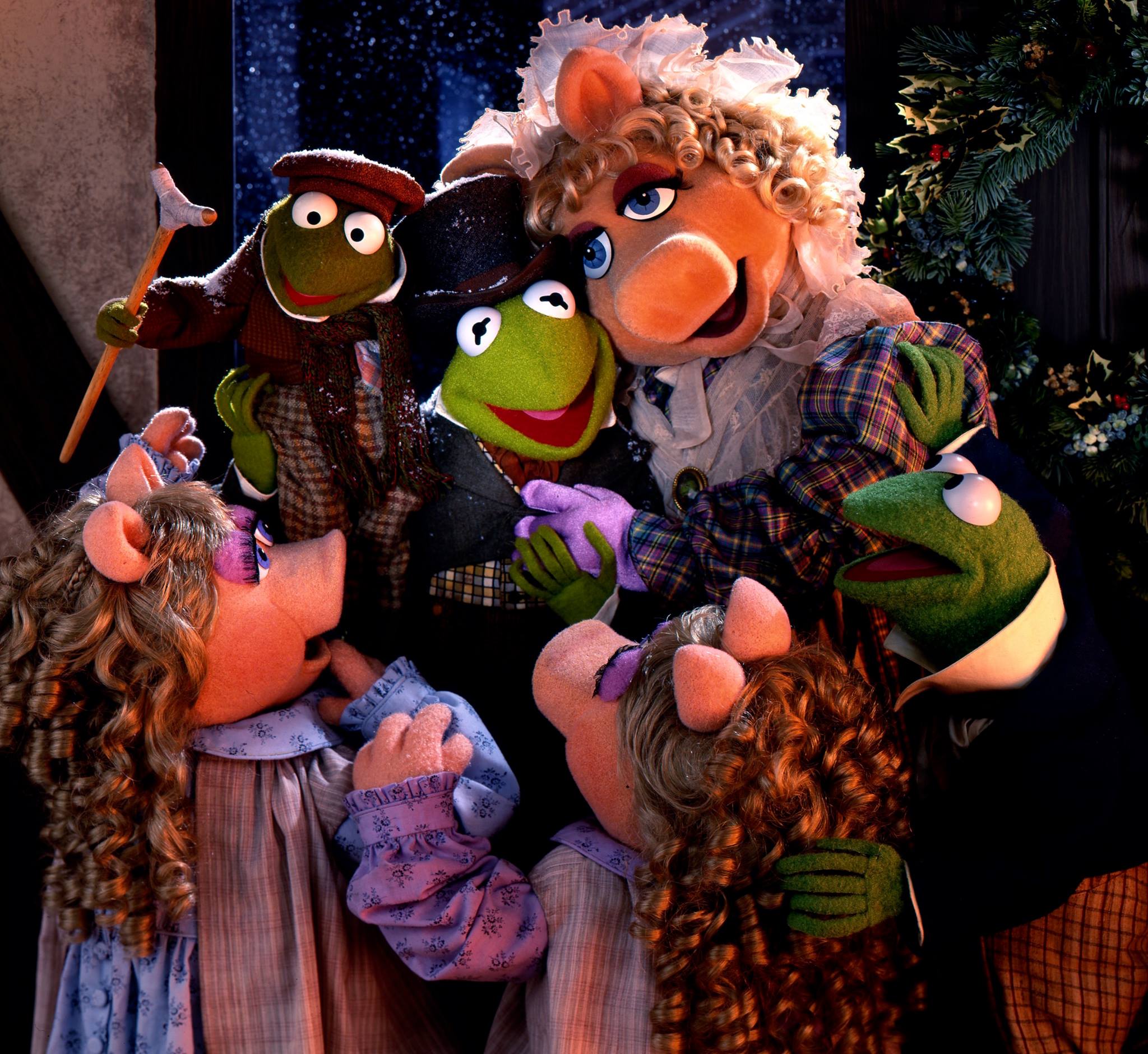 2) A bookish item you would like to receive as a gift?
I would really like a stuffed niffler, they are so cute!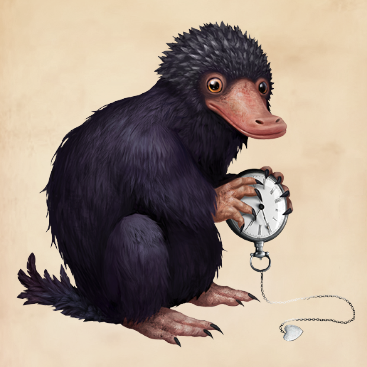 3) A fictional character you think would make a perfect Christmas elf?
Surely Dobby is the perfect ready-made Christmas elf?
4) Match a book to it's perfect Christmas song.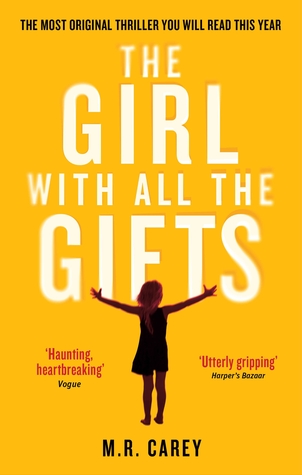 5) Bah Humbug. A book or fictional character you've been disappointed in and should be put on the naughty list?
Room by Emma Donahue. This was such a raved-about book and I thought I'd love it, but in the end I DNF'd it. I couldn't get into the style at all.
6) A book or a fictional character you think deserves more love and appreciation and deserve to be put on the nice list?
I'd love Diane Chamberlain's books to have more appreciation. I am yet to meet someone else who has read these books (apart from my mum, who I forced to read her!)
7) Red, Gold and Green. A book cover that has a wonderfully Christmassy feel to it.
8) A book or series you love so much, you want everyone to find under their Christmas tree this year so they can read it and love it too?
I think a lovely gift book is the Harry Potter illustrated collection. The images are so beautiful and it looks great on a shelf or coffee table.