Welcome to the first Top 5 Tuesday of 2019. Top 5 Tuesday is hosted by Bionic Book Worm and this week's topic is 5 books I NEED to read in 2019. I'd love to know what books you want to read this year, so let me know in the comments!
The Dream Daughter – Diane Chamberlain
I love Diane Chamberlain's books and I'm trying to read through all her back catalogue. The Dream Daughter is her most recent novel about a woman who discovers her unborn baby has a heart defect.
The Hate U Give – Angie Thomas
I've been meaning to read this for a couple of years and now the sequel is coming out and I want to see the film I really need to get round to reading it.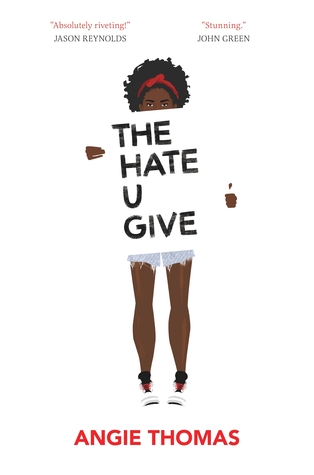 Leah on the Offbeat – Becky Albertalli
I read Simon Vs… last year and really enjoyed it, so I'm looking forward to the sequel – I've heard good things about the bi representation too which is novel!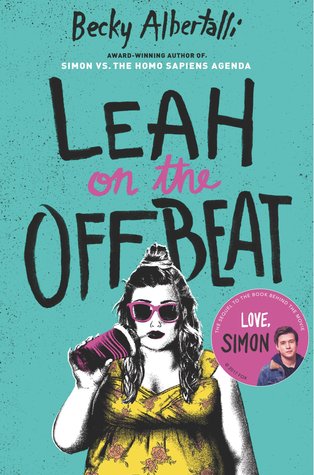 Lethal White – Robert Galbraith
The next in the Cormoran Strike series, I've had this on request from the library for months!  I'm hoping I'll like this book as I didn't really enjoy Career of Evil as much as the first two.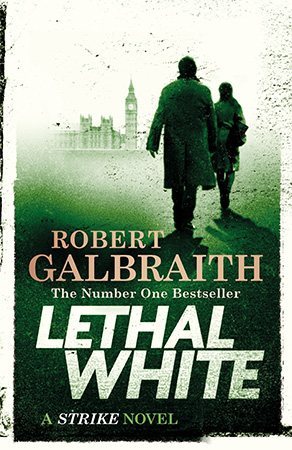 Nevermoor – Jessica Townsend
This MG book has been all over Booktube the last few months and it sounds so magical and sweet I really want to read it – plus it has a great Goodreads score!