Top Five Tuesday
This week's Top 5 Tuesday theme was books I'd like to see made into movies. However, looking through my Goodreads list I find a lot of the books I've read or are on my TBR already are movies – so instead I'm writing about 5 movies I love that are based on great books.
Brokeback Mountain (Based on a short story in Annie Proulx's 'Close Range' collection.)
I think this film is one of the best adaptations I've ever seen – Heath Ledger and Jake Gyllenhaal really did the characters of Ennis and Jack justice, with great support from Anne Hathaway and Michelle Williams. You just have to watch this film to realise it's not just a "gay cowboy" story.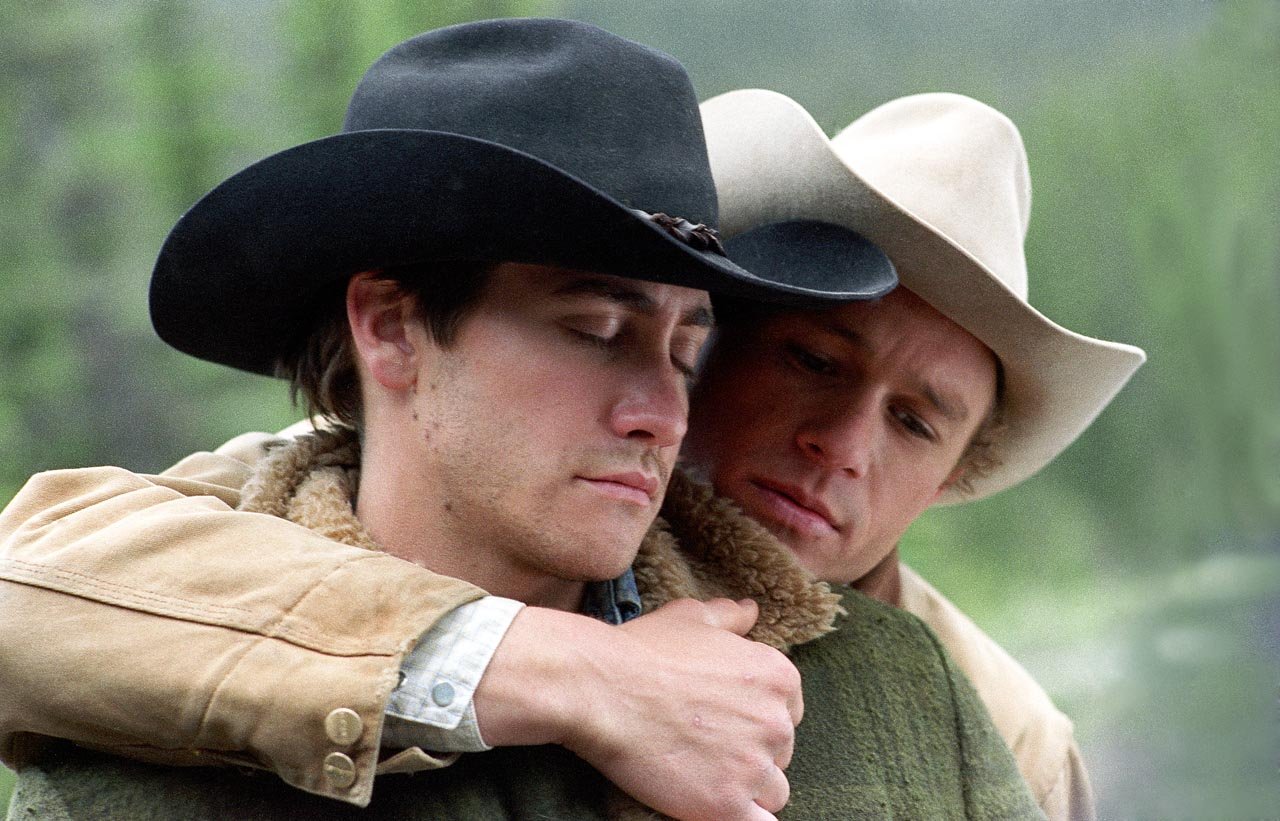 One Day (David Nicholls)
Another great film starring Anne Hathaway (and her cringe-worthy Yorkshire accent!) I think this is the perfect film for 20-somethings especially because it shows how life has its ups and downs, and Dexter is eventually able to pick himself back up and continue on.
The Perks of Being a Wallflower (Stephen Chbosky)
I really wish I had found this book while I was in my teens, it's another great book about friendship with interesting MH representation. I like the Chbosky directed the film so we were as close to his idea as it was possible to get in a different medium. Also (sorry Americans!) I love Emma Watson and her cute accent in this film.
And then there were none (Agatha Christie)
Not strictly a movie, but I loved the adaptation the BBC did a couple of years ago. I've watched every Christie adaptation the BBC have done since but ATTWN is still my favourite, it's such a classic mystery.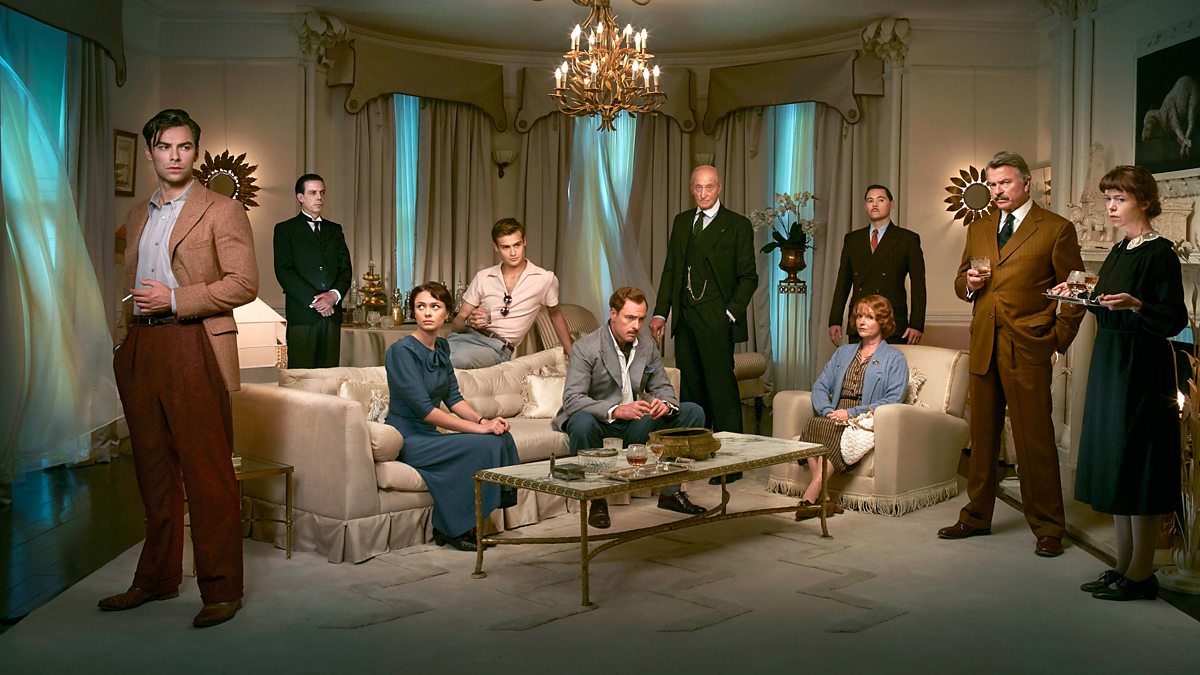 The Boy in the Striped Pyjamas (John Boyne)
I can't say I enjoyed this movie, but The Boy in the Striped Pyjamas was a very faithful adaptation of the book. It's a story I think should be taught in every high school in the UK – we are taught so much about the World Wars in history and this offers an interesting alternative view.
Top Ten Tuesday
This week's Top Ten Tuesday theme is "10 books I meant to read in 2018 but didn't get to." Let me know if you've read any of these books so I know which to read next!