There are some really great animals in fiction, aren't there? Often the pet or sidekick is more likeable than the human MC so today, in celebration of National Pet Month I want to share my favourite animals from fiction.
Cats
Cats are not my favourite animal (allergies…) but there are some really great ones in fiction.
Fen... I recently read Nevermoor by Jessica Townsend and loved the idea of a giant cat. Harry Potter gave us giant dogs, so I'm really excited to see a giant cat with a huge amount of sass. My favourite Fen moment has to be her carrying Morrigan through the second trial.
Buttercup…Buttercup sums up cats to me, a little bit sassy with a love of independence. And yet he loves Prim so much (and vice versa) that Katniss decides to save him, despite their mutual dislike.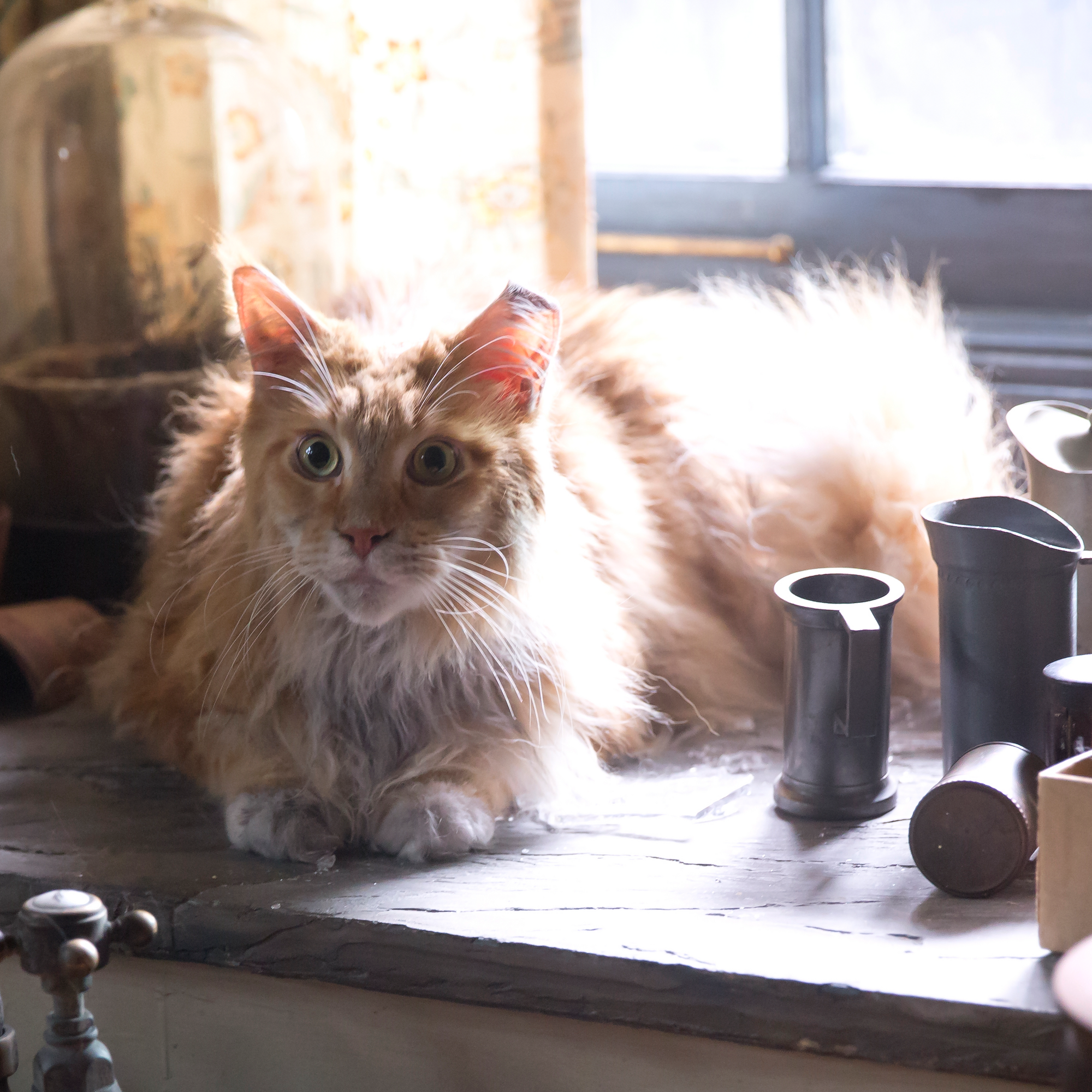 Dogs
Here is my favourite category. Dogs are the best (obviously) and so here is a rather long list of dogs I adore.
Dug – Up… I just really want a dog that can talk so he can hide because he loves me. Also, my dog loves squirrels like all the best dogs so they can go on squirrel hunts together.
Fang – Harry Potter… Like Dug, Fang is just a loveable mutt who will do anything to protect Hagrid. Their friendship is great, but I'm quite glad Fang can't talk. I'm sure he'd have some worrying stories about drunk!Hagrid.
Gromit – Wallace and Gromit… Gromit is always saving Wallace from whatever mishap he gets himself into, and then he's waiting at home with cheese and crackers. He's like a superhero in Plasticine dog form.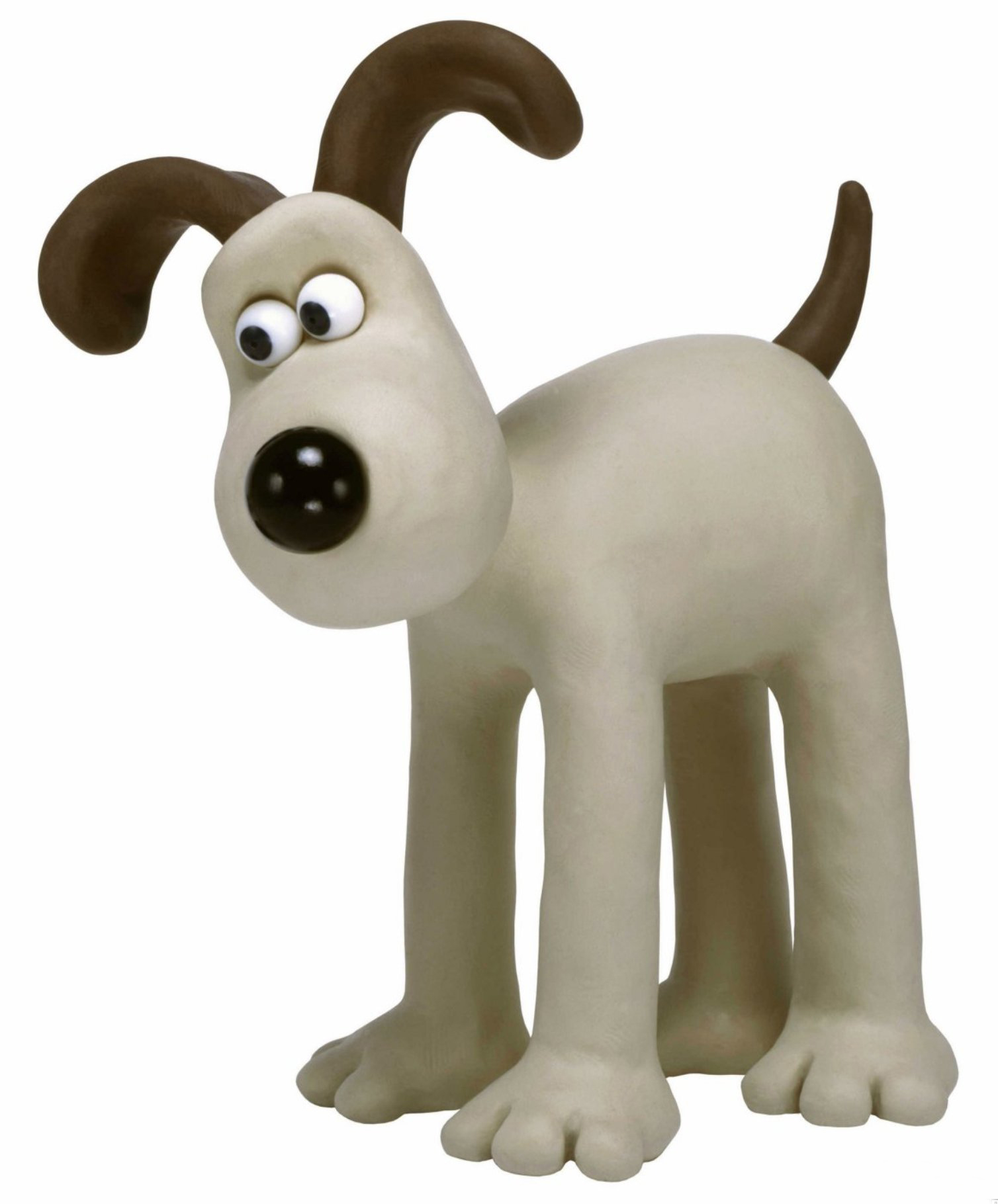 Kipper… I think Kipper was the first dog I ever loved. I loved reading this book at bedtime when I was little.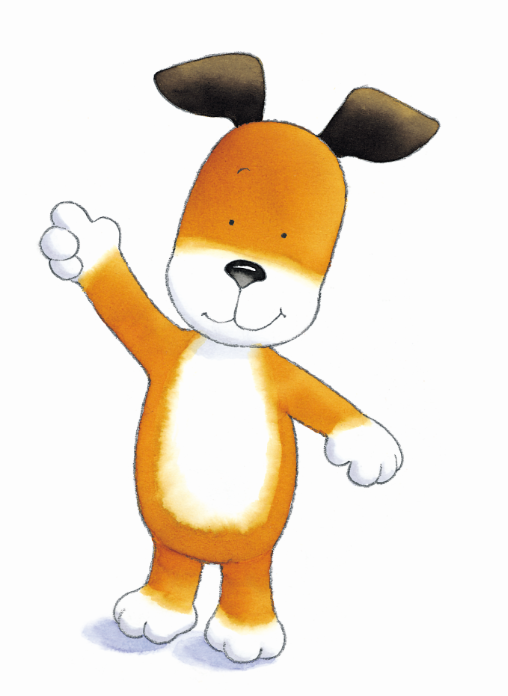 Marley… I love this biography about life with the most boisterous dog. Everything that happened in the book reminded me of something that my dog has actually done, and it's one of few books that have actually made me cry.
Pongo – 101 dalmatians… I want a dog that takes me on a walk to the park and wraps his lead around me and my perfect partner. It sounds like a great alternative to Tinder at least.
Spider – The Woman in Black… Horror movies are just better when there's a dog barking at something the protagonist can't see. There is something really scary about a dog that's trying to protect you from the unknown.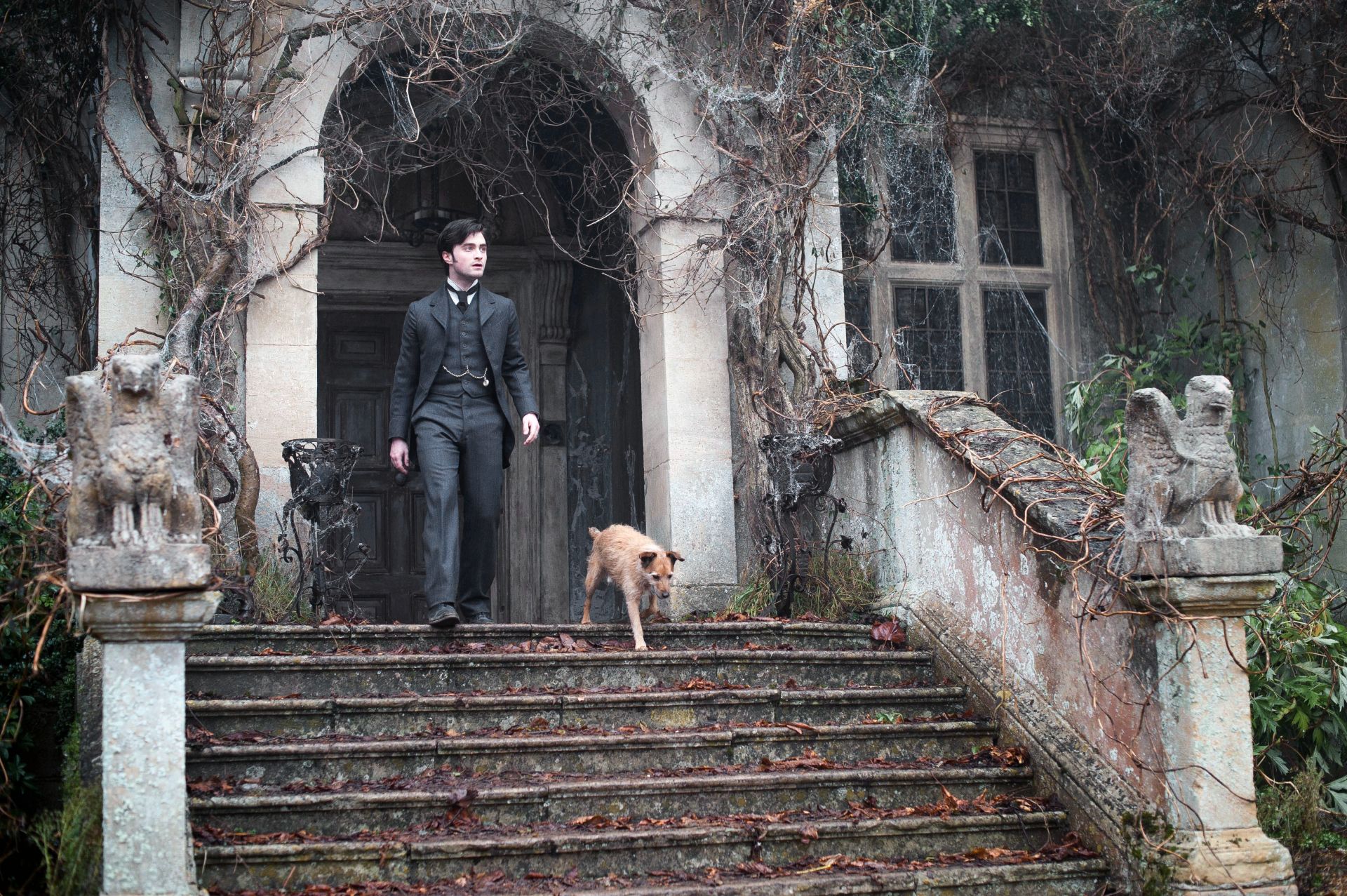 Shadow – Homeward Bound… Any 90's kid who didn't cry at this movie is a stronger person than me! I adore Shadow's faithfulness and love for Peter.
Other Animals
Philippe – Beauty and the Beast… Most people are either team!dog or team!cat but for horse fans there is one horse that rises above the other. He gets so spooked when the wolves come but rather than running off he fetches Belle and brings her back into the scary forest to find her dad.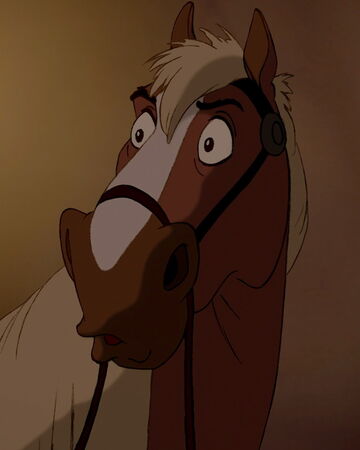 Hedwig… If I were at Hogwarts I'd definitely want an owl. Hedwig is so affectionate to Harry and yet she doesn't take any of his crap.
Meeko – Pocahontas… I was today years old when I learned that Meeko was a raccoon! I love Meeko and Percy's scenes together, how they are used to symbolise two races coming together.
Who are your favourite fictional animals? Let me know in the comments.