This week's Top 5 Tuesday theme is sequels I need to get to. I rarely read novels with sequels (I don't like the commitment!) so this topic was quite a difficult one but there are some books I'm really looking forward to on here.
Bombs on Aunt Dainty – Judith Kerr
I read When Hitler Stole Pink Rabbit last year and really loved the narration and the story (read my review here!) I'd love to get to the next part of the story where Anna and her family have settled in England.
Harry Potter and the Deathly Hallows
I've read this book already of course, but I can't remember much of what happens in Deathly Hallows. Every time I try a full series reread I end up halfway and then get distracted by other books, even though I love Harry Potter. So DH is well overdue another read.
Secrets she left behind – Diane Chamberlain
I'm still on my journey of reading all of Diane Chamberlain's books. This is the only sequel she has released (as far as I know) so it definitely deserves a place on this list.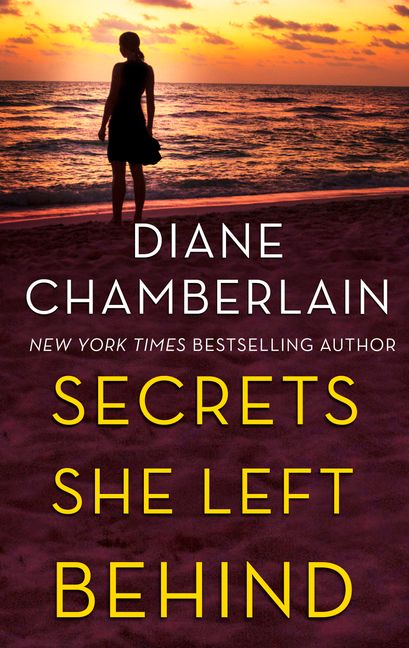 Wundersmith – Jessica Townsend
Last month I read Nevermoor, the first in the Morrigan Crow series and thought it was pretty good (I think I was hoping for a new Harry Potter book and didn't get it). If I manage my expectations a bit better, I'm hoping to enjoy Wundersmith more.
Cormoran Strike – Robert Galbraith
I really enjoyed the first and fourth in this series, and although we don't have any information about the 5th yet, I definitely want to get to it as soon as it's released (probably not until 2021 I'm guessing).