OWLs Readathon
April was a fun month in terms of reading. As a lot of you will know it was the OWLs readathon and I managed to complete 6 OWLs, which is good for me as I normally read about 4 books a month.
I completed OWLs in Care of Magical Creatures, Charms, DADA, History of Magic, Muggle Studies and Transfiguration, which I think will give me a few options when it comes time to pick my NEWTs career.
The Curious Incident of the Dog in the Nighttime – Mark Haddon (Care of Magical Creatures) *** I just didn't really get this book. It was fine, but I didn't love the constant interjections.
Daisy Jones and the Six – Taylor Jenkins Reid (Charms) ***** I adored this book, it was definitely my favourite read this month. Plus the end papers were gorgeous!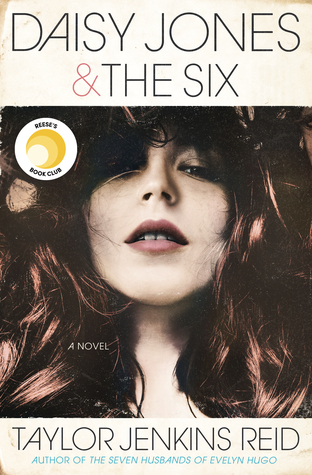 99 Red Balloons – Elisabeth Carpenter (DADA) *** This was quite a run of the mill thriller. It had an interesting enough premise, but the execution was nothing special.
Secret Window, Secret Garden – Stephen King (History of Magic) **** This is a short story/novella from King's Four Past Midnight collection. I really enjoyed the Depp film when I saw it many years ago and I've been meaning to read the story since. I loved seeing the difference between how the two mediums present the tale but the novella is definitely better in my opinion.
Pretending to Dance – Diane Chamberlain (Muggle Studies) ***** Diane Chamberlain is my favourite author, but this book was so special. The relationship between the main character and her father is beautiful, and this book made me cry.
Us – David Nicholls (Transfiguration) *** One Day is one of my favourite books, so I had really high hopes for Us. Unfortunately I didn't connect to the characters and didn't care about the descriptions of art and galleries so this didn't work for me.
TV in April
There's a new programme by the Horrible Histories cast called Ghosts, and I absolutely love it. It's about a couple who inherit a house, but it's haunted. A few people have been saying there's nothing gritty to it, but if you're sick of everything on the BBC being thrillers and depressing documentaries, definitely check out Ghosts.
There is also a new series of Not Going Out and I'm really enjoying it so far. There has been more focus on Lucy and Lee again and it's moved away from the kids being the stars which I'm relieved about!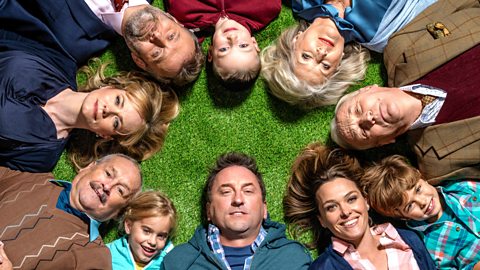 There was also a brilliant episode of Casualty in April, where paramedic Ian, who's recently been suffering with his mental health was working in the 999 call centre – great MH rep.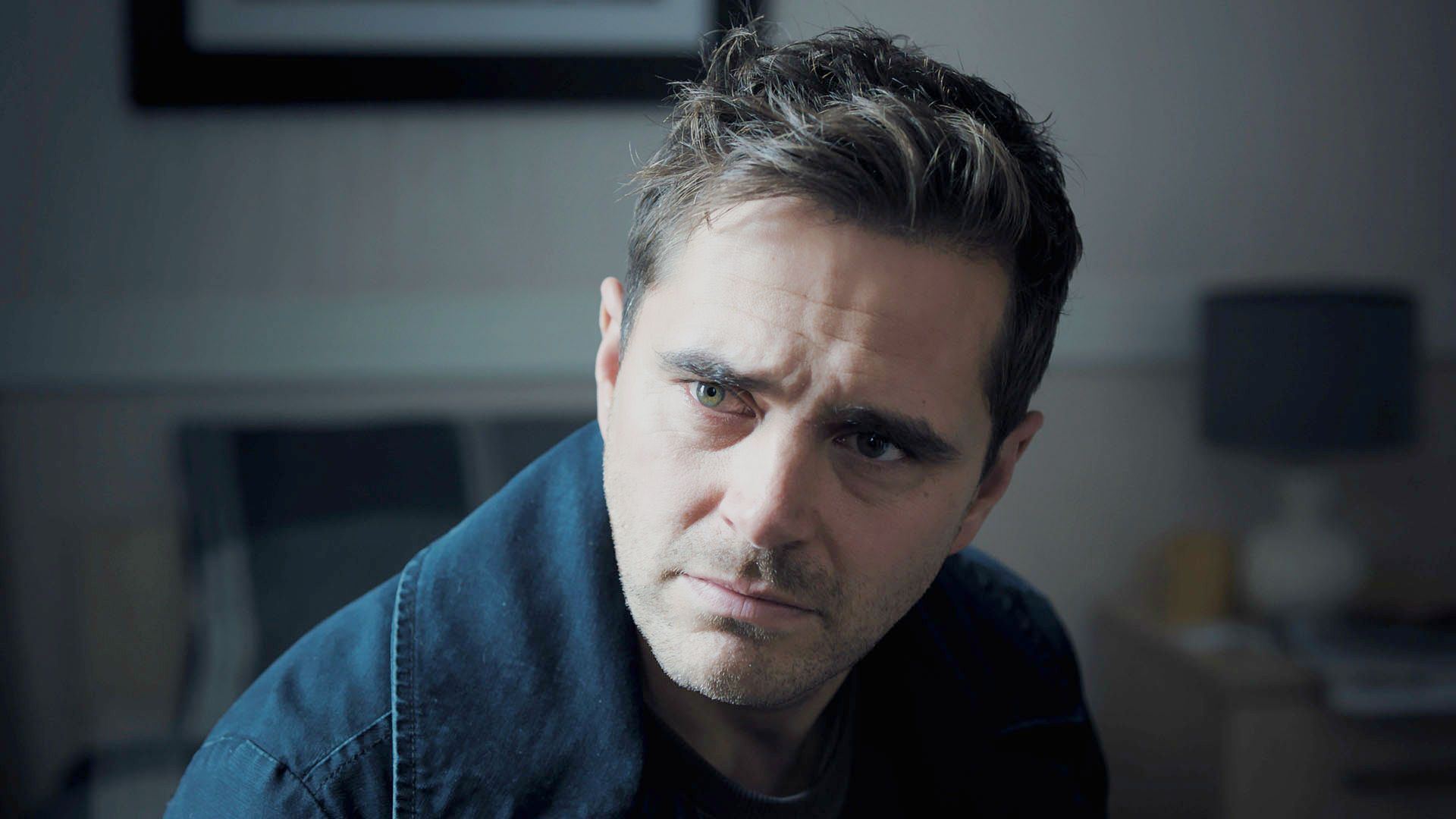 May TBR
English Animals – Laura Kaye
Letters to the Lost – Brigid Kemmerer
Little Fires Everywhere – Celeste Ng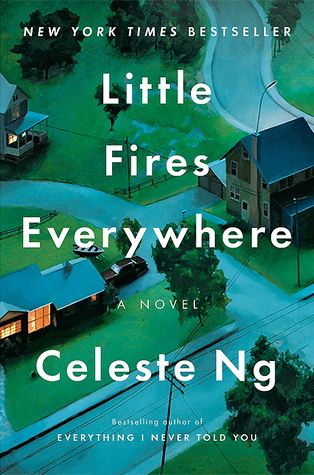 Maurice – E.M. Forster
Tin Man – Sarah Winman
True Crime Readathon There is a true crime readathon being held 21 – 28 May in celebration of My Favorite Murder's new book being released. Check out the video from Rachaelisbooked for the challenges.
You could do something amazing with your life [You are Raoul Moat] – Andrew Hankinson
The Murders at White House Farm – Carol Ann Lee