This week's Top 5 Tuesday theme is Fantasy Creatures. I don't often read books with fantasy elements in them, so instead I'm showing 5 of my favourite animals from the Fantastic Beasts and Where to Find Them Illustrated Edition.
Crup – Crup's are Jack Russells with forked tails. I love terriers, and despite the fact they are aggressive towards muggles, I love that they are loyal to their owners.
Swedish Short Snout – The picture of the Swedish Snort Snout is beautiful, as they blend into the cold snowy mountains. I like the idea of a dragon being in a cold environment because dragons are so often associated with fire. Instead the short snout's fire is icy blue.
Knarl – Hedgehogs are so cute, but I love the image of them getting angry over a bowl of milk!
Niffler – I have wanted a pet niffler ever since I saw the first FB film. Again they look so cute, and I think they'd be so useful (although probably a bit annoying too!)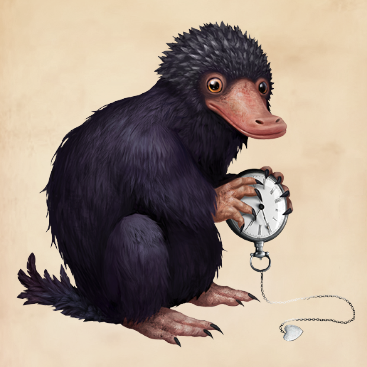 Phoenix – I love Fawkes because of his loyalty to Dumbledore, and it breaks your heart when he leaves after his owner dies. I'd also love a pet that could live to be hundreds of years old and could just regenerate.