This week's Top 5 Tuesday is all about the books you couldn't put down. There are so many great books out there, but here are just 5 of the books I wanted to keep reading all night!
And then there were none – This is my favourite Agatha Christie, and overall mystery novel. It is such a great story and it feels iconic, like every other mystery book takes its lead from it. Even after reading it several times, I still love rereading my favourite scenes.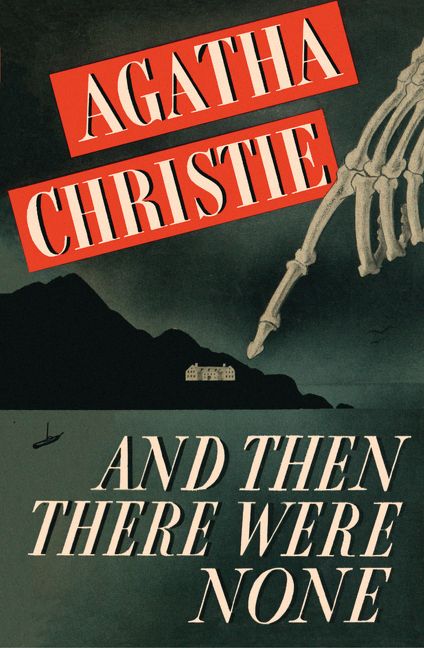 The Cuckoo's Calling – The first in the Robert Galbraith series and I still think it's the best. I love the traditional mystery tropes it uses while still being very modern, and I had no idea who the killer was the first time I read it.
Dolores Claiborne – This is one of my favourite Stephen King novels. It's such a unique way of telling the story through first person with the dialect written in, you can hear Dolores in your head so clearly and really feel yourself empathise with her.
My Sister the Serial Killer – This character driven thriller is such an interesting take on the genre and at just over 200 pages it's easy to read in one sitting.
This is going to hurt – This was my favourite non-fiction read last year. I think the subject of junior doctors is very topical, and there isn't a week goes by that the demise of the NHS isn't in the headlines, so I'd definitely recommend this book.
Let me know what books you couldn't put down, and pop a link to your T5T post so I can check out your choices.