This week's Top 5 Tuesday theme is my 10 favourite books of all time. That is surely a hard question for any book worm, so ask me again in two weeks and my answers are likely to have changed but for now let me share my 10 favourite books.
And then there were none – Agatha Christie
Why I love it: I put this book on every T5T list, but I love it so much. It feels so influential to every murder mystery that came after it and I love the WW2-era characters.
Another Night, Another Day – Sarah Rayner
Why I loved it: I really enjoy the exploration of different experiences with mental health and recovery, and I find the characters very sympathetic.
Daisy Jones and the Six – Taylor Jenkins Reid
Why I love it: The time period of the 70's, the script style of the writing and the feeling of nostalgia.
Harry Potter and the Prisoner of Azkaban – J.K. Rowling
Why I love it: The introduction of Lupin and Sirius, the slightly darker tone and the move away from Voldemort.
Marley and Me – John Grogan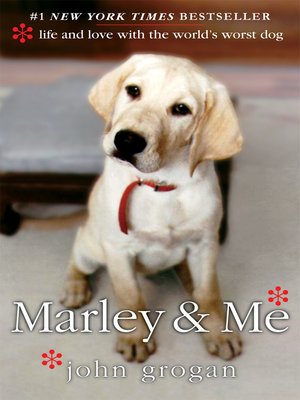 Why I love it: I adore dogs, so of course a memoir all about the world's worst dog would be in my favourites.
Pretending to Dance – Diane Chamberlain
Why I love it: I love Diane Chamberlain's books as a whole, but this one makes me cry each time I read it. The relationships between the characters Chamberlain creates are beautiful.
The Cuckoo's Calling – Robert Galbraith
Why I love it: I love the typical, almost tropey, detective mystery plot and the first time I read it I was kept on tenterhooks until the reveal.
The Perks of Being a Wallflower – Stephen Chbosky
Why I love it: I like the epistolary style which makes it easy to speed through the novel. I love the characters too, especially Sam and Patrick, plus the exploration of mental health.
This is going to hurt – Adam Kay
Why I love it: It hits the exact spot between humour and tragedy so perfectly, this is a great memoir about a junior doctor in the NHS.
When Hitler Stole Pink Rabbit – Judith Kerr
Why I love it: This is a great MG read about a Jewish girl in Nazi Germany and her escape with her family. The language is so accessible and yet it's a good read for adults too.