This week's Top 5 Tuesday is the first of the month's theme to recommend a book for each letter of the alphabet. This week we are starting with letters A – E.
And then there were none
Agatha Christie
I've mentioned this book so many times on my blog – it's my favourite cosy mystery.
The Bay at Midnight
Diane Chamberlain
Diane Chamberlain is one of my favourite authors, and The Bay at Midnight had such an interesting reveal and was so full of emotion. A great read if you like family dramas.
The Cuckoo's Calling
Robert Galbraith
Another of my favourite mysteries. I love how traditional the mystery feels, with a list of suspects all with motives, but set in a modern time.
Daisy Jones and the Six
Taylor Jenkins Reid
There's been so much hype around this book and it's well-deserved. It made me nostalgic for a time I'm not old enough to have known, and the script style feels really unique.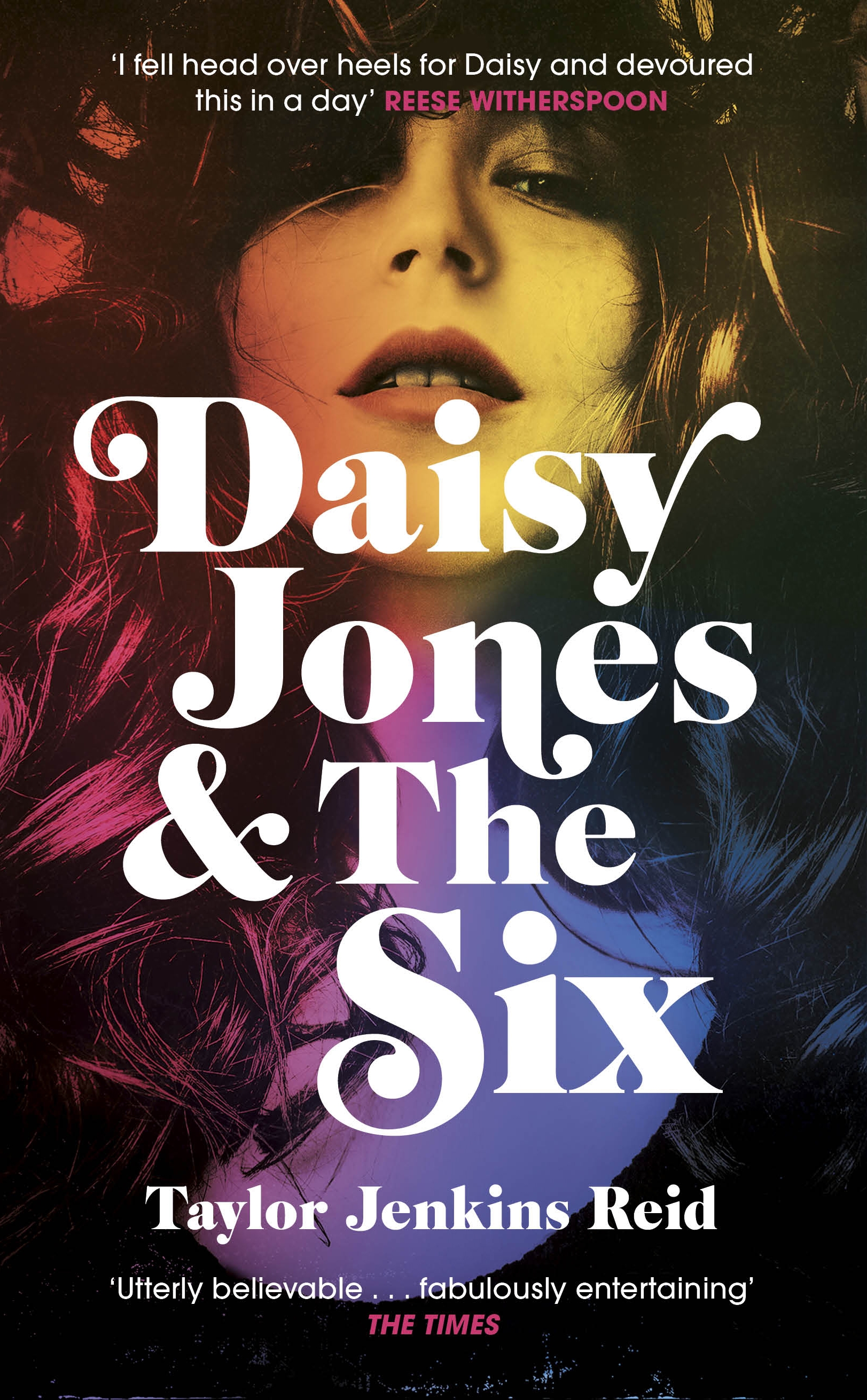 Eleanor Oliphant is completely fine
Gail Honeyman
I just finished this book at the weekend, and I'm not sure why it took me so long to read it – another example of hype well-deserved. I loved the themes of loneliness and mental health.