This week for Top 5 Tuesday the theme of A – Z books is continuing. Today is letters F – J so make sure to leave some recommendations of books you love beginning with those letters. Some of these letters were so hard this week!
F – Fantastic Beasts and Where to Find Them – Newt Scamander
I can't get over how gorgeous the illustrated edition of this book is. It's a stunning book, and Newt Scamander is so cute.
G – Ghost Wall – Sarah Moss
I really enjoyed this little novella – it was something different than my usual book and I thought the writing style was beautiful.
H – Harry Potter and the Prisoner of Azkaban – JK Rowling
I'm not even sorry my H choice is Harry Potter. I adore Remus and Sirius as characters, and the marauders backstory has always been one of my favourite things of the series, so PoA has always been my favourite novel.
I – It – Stephen King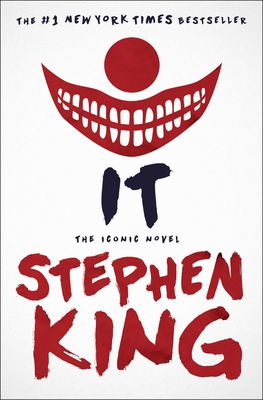 I was such a hard letter for me. There are a few books I've read beginning with the letter, but none I've loved so instead I had to choose a book that's been on my goodreads TBR for the longest. I did love the 2017 movie, but the page count of well over 1000 is a bit intimidating!
J – Joyland – Stephen King
J was the hardest letter so far this month – I haven't really read any books that I loved beginning with J so I chose the book I rated highest on my goodreads.