I really wanted to do a book tag for Autumn as it's such beautiful weather and colours at the moment so I found this tag on BooksandQuills youtube channel. It's a couple of years old, and the OG tag has been removed, but I still loved the questions.
1. In fall, the air is crisp and clear: name a book with a vivid setting!
And then there were none – Agatha Christie does a great job of creating a spooky setting that feels almost like a haunted house.
2. Nature is beautiful… but also dying: name a book that is beautifully written, but also deals with a heavy topic like loss or grief.
I think my favourite book about grief is P.S. I love you. It really encapsulates the bereavement cycle while being a fun novel.
3. Fall is back to school season: share a non-fiction book that taught you something new.
This is going to hurt – One of my favourite non-fiction books I've read, I learnt a lot about working for the NHS.
4. In order to keep warm, it's good to spend some time with the people we love: name a fictional family/household/friend-group that you'd like to be a part of.
The Loser's Club – I think as a teenager I'd have loved to be part of the Loser's Club – just without the creepy clown.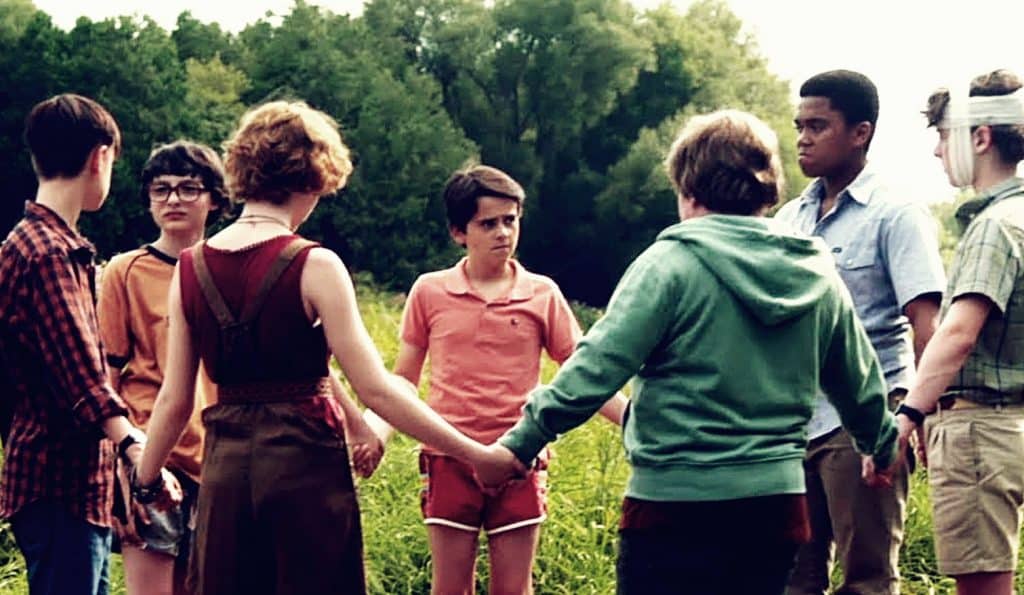 5. The colourful leaves are piling up on the ground: show us a pile of fall-colored spines!
6. Fall is the perfect time for some storytelling by the fireside: share a book wherein somebody is telling a story.
The Three Brothers – Harry Potter and the Deathly Hallows
7. The nights are getting darker: share a dark, creepy read.
Come Closer – Sara Gran. This is a short, creepy possession story perfect for dark nights.
8. The days are getting colder: name a short, heartwarming read that could warm up somebody's cold and rainy day.
Harry Potter and the Philosopher's Stone – because Hogwarts always feels cosy and magical
9. Fall (luckily, it's my favourite season) returns every year: name an old favourite that you'd like to return to soon.
The Cuckoo's Calling – There's nothing better than reading cosy mysteries as the weather gets cooler.
10. Fall is the perfect time for cosy reading nights: share your favourite cosy reading "accessories"!
Cosy slippers and hot chocolate
11. Spread the autumn appreciation and tag some people!
This tag is a couple of years old so I'd guess if you wanted to do it you've already done so! However, if you haven't please consider yourself tagged and link me so I can see your answers.