I saw this tag on Ariel Bissett's channel and I love the questions to talk about your plans for reading as the year comes to a close. If you'd like to do this tag, please link me so I can read your answers.
Are there any books you started this year that you need to finish?
It – Stephen King
I started reading this after I saw It:Chapter 2 and I'm really enjoying it. It's the longest book I've read since Order of the Phoenix was released since I was about 10 so I'm taking it slowly but it's so good!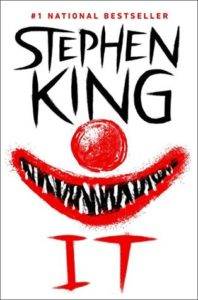 Do you have an autumnal book to transition into the end of the year?
Not really – I'm more of a mood reader than a seasonal reader (apart from horror, which just begs to be read at Halloween.)
Is there a new release you're still waiting for?
I don't really read new releases straight away – I think I've only read a couple of books published in 2019! I think I'd like to read more new releases in 2020 but the backlist is so long!
What are three books you want to read before the end of the year?
Homegoing – Yaa Gyasi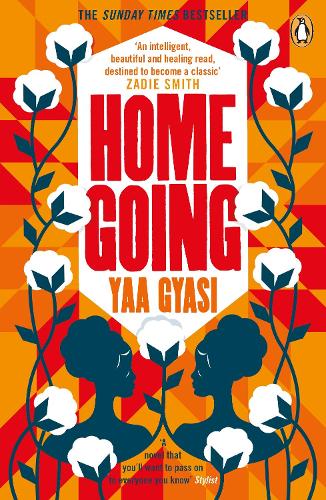 Mr Loverman – Bernardine Evaristo
Nos4r2 – Joe Hill
Is there a book you think could still shock you and become your favourite book of the year?
I'm waiting for my reservation The Seven Deaths of Evelyn Hugo to come into the library. There's about 7 people ahead of me but if I get the book before the New Year I'm hoping I'll enjoy it.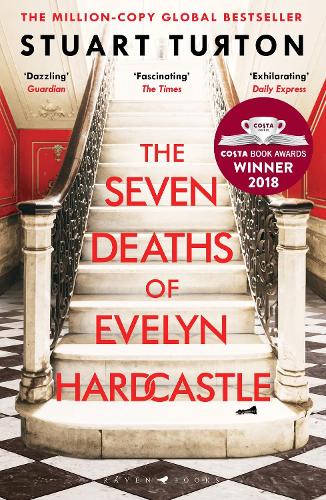 Have you already started making reading plans for 2020?
I don't plan reading too much but I think I'd like to get involved in more readathons next year. I enjoyed doing the OWLs in April so I need to get a bit more organised!