Podcasts
Goosebuds – 3 guys talk about Goosebumps books – it's hilarious because they rip into the books while remaining a certain fondness that you have for stuff you loved as a kid but know is a bit crap.
Books in the Freezer – For book recommendations in the horror genre
Underwood and Flinch – If you hated Twilight as a teen and wanted a much more interesting vampire, check out this podcast novel about Underwood the vampire and his manservant Flinch.
Books
Films
For kids (or scaredycats!): Coraline, Hotel Transylvannia, Frankenweenie
Something a bit stronger!: It: Chapter 1 (I'm obsessed with this fandom!) Orphan (Isabelle Fuhrman is amazing as Esther), The Sixth Sense (remember your tissues), The Others (my favourite ghost story)
Classics everyone should see: Halloween (Michael Myers = Halloween) The Birds (underrated Hitchcock), Scream (This film is so bad but that's the point…)
Youtube Channels (Basically my favourite creepypasta channels!)
Horror faves from my 90s childhood
Films: Scooby Doo on Zombie Island (I loved the fact that they were real monsters, not just people in masks!)
Books: Goosebumps (I loved Say Cheese and Die, Werewolf Skin, The, A Night in Terror Tower and The Ghost Next Door). Then as I got older I moved onto Point Fear – I got an audiobook of Funhouse from the library once and I was so freaked out by it.)
TV: Goosebumps (again… I loved those crappy shows) and Are you Afraid of The Dark? (my favourite one I remember was The Tale of The Prom Queen – so American!)
Idol: Wednesday Addams. I loved her and every year I dressed as her for trick or treating.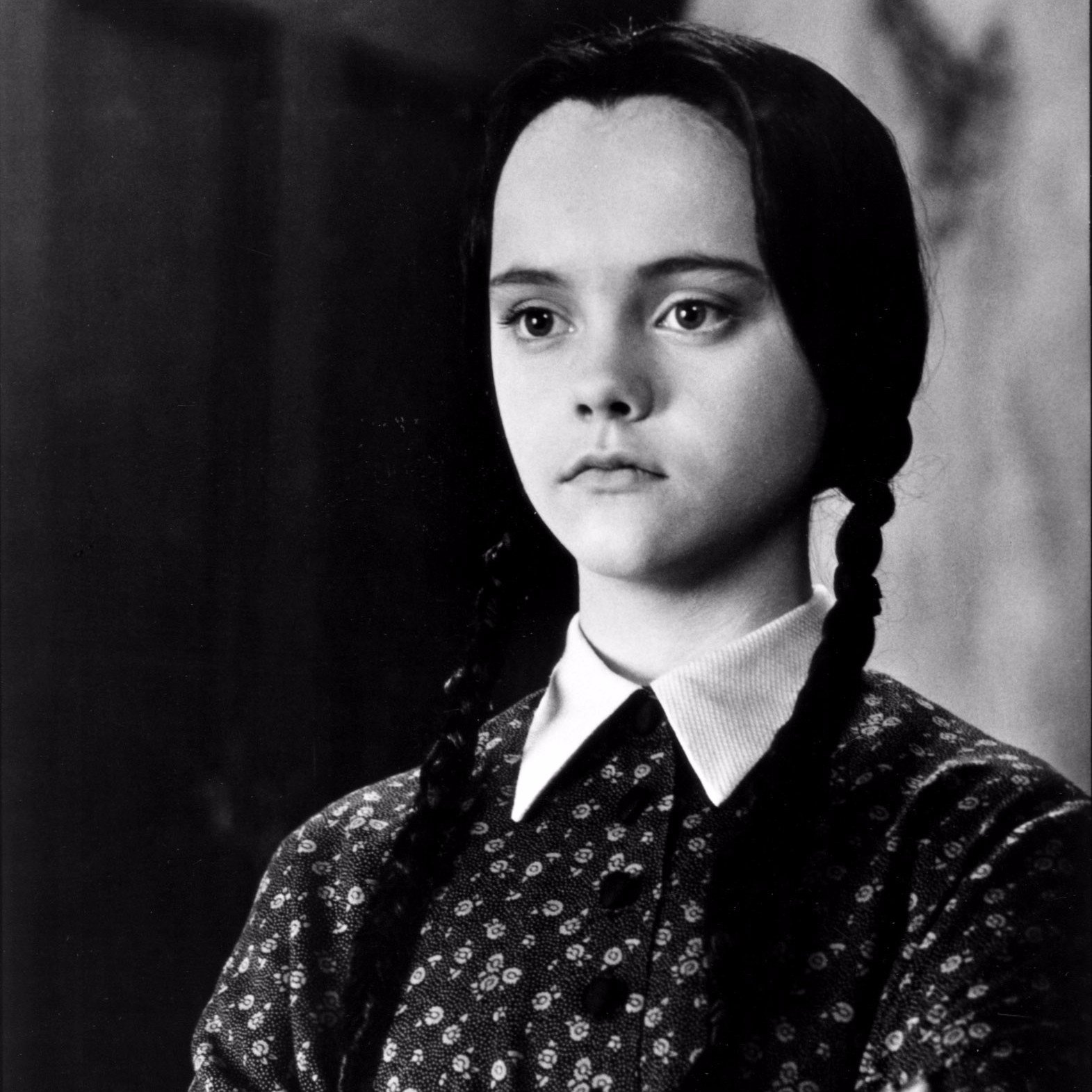 So there you have it! Let me know your Halloween favourites down below.